Lana Del Rey could be sued by Radiohead over copyright infringement
Publish Date

Monday, 8 January 2018, 6:52PM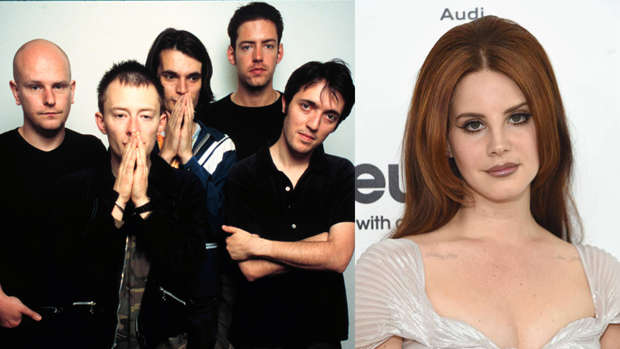 It is one of the most iconic songs of all time and shot Radiohead to worldwide fame.
But it has been claimed that the alternative rock band is considering suing Lana Del Rey for copyright infringement over her track "Get Free", which they reportedly believe shares strong similarities with their 1992 hit "Creep", according to DailyMail.
"Get Free" is the final track on Lana's fifth studio album 'Lust For Life', which topped the charts all over the world, including the UK and US.
A source told the website the band, fronted by Thom Yorke, are in negotiations with Lana Del Rey's team, saying: "Both teams are trying to thrash it out behind the scenes to prevent it from going to court.
"It's understood that Radiohead's team are hoping for the band to either receive compensation or be credited on the list of songwriters to receive royalties."
On Twitter, Del Rey said Radiohead's lawyers "have been relentless".
Currently, the writers for "Get Free" are listed as Lana, Kieron Menzies and Rick Nowels.
A representative for Radiohead declined to comment when approached by MailOnline.
MailOnline has contacted representatives for Lana Del Rey for comment.
Radiohead were famously sued themselves over "Creep" after listeners noticed striking similarities between the song and The Hollies' 1973 song "The Air That I Breathe".

Writers Albert Hammond and Mike Hazlewood were successful in the lawsuit and as a result, "Creep" now credits them as Creep co-writers, with the pair taking a percentage of royalties.

This article was first published on nzherald.co.nz and is republished here with permission.