Liam Gallagher discusses the possibility of Oasis reuniting
Publish Date

Saturday, 28 December 2019, 1:34PM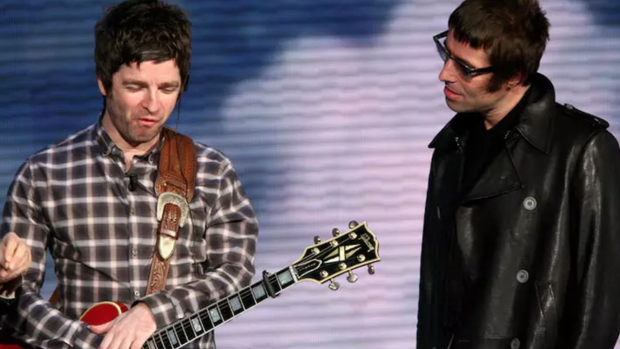 After crushing our hopes of an Oasis reunion in September by saying "we're probably better off apart," Liam Gallagher's given us a little spark of hope once again.
When a fan tweeted at the singer, "LG, how do you think this possible headline sounds: 'Oasis reunite for a one off show at Glastonbury's 50th anniversary 2020'? What do you think?" he gave a pretty sassy but interesting response.
"Too soon the little fella has threatened to take a year off which I highly recommend so I reckon he'll give his head a good shake and bingo we'll be on for the following year isn't it," he wrote.
Check out the Twitter exchange below.
"Little fella," unsurprisingly, is a reference to his nemesis and brother Noel, who recently mentioned taking some time off.
"Apart from the odd festival date next summer, I think I'm going to try to take 2020 off," he told Guitar.com. "I just need to get away from it for a bit. So I don't think I'll start to make an album seriously till 2021."
While we admit the comment was most likely made as a joke, we're holding onto any little morsel of a possible reunion.

This article was first published on iheart.com and is republished here with permission