Liam Gallagher has gone on the BIGGEST Twitter rant we have ever seen
Publish Date

Wednesday, 16 August 2017, 3:27PM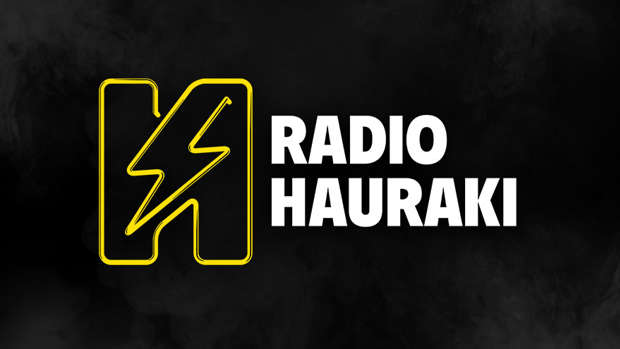 Liam Gallagher is a clever man. 

When you branch out from one of the worlds biggest bands to start a solo career, you need to keep relevant somehow, right? 

Liam's tactic for this is creating drama out of nothing and going on huge Twitter rants! 

This time his rant went on for hours and it was outrageously big... 
It continues...
23 tweets pretty much back-to-back...

Someone's got too much spare time on their hands!