Liam Gallagher isn't going to stop taunting his brother Noel Gallagher
Publish Date

Tuesday, 19 September 2017, 8:42AM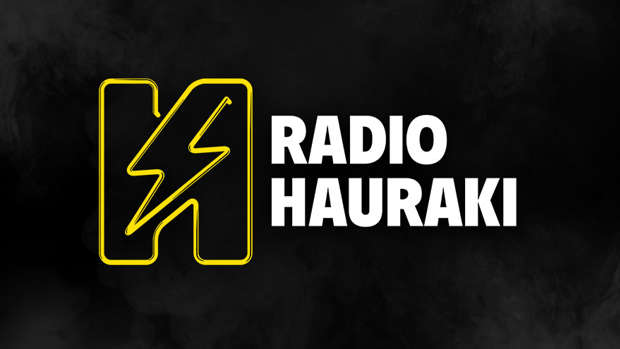 Liam Gallagher isn't going to stop taunting his brother Noel Gallagher and intends to make it "hard for him to get back in the ring" when the guitarist returns with his new solo album in November.
Since making his own music comeback this year, the 44-year-old singer has been relentlessly attacking his older sibling this year for a variety of reasons which range from him criticising Noel's response to the terrorist attack that took place outside the Manchester Arena in the pair's hometown in May - following his no-show at Ariana Grande's One Love Manchester benefit concert held in June - to mocking him for accepting a support slot on U2's 'Joshua Tree Tour 2017'.
Liam also regularly logs on to his Twitter account to mock Noel, 50, with his "potato" jibes and he is going to carry on because he still holds a grudge against the songwriter because of the way he quit their band Oasis.
And it seems as though the verbal volleys and internet insults will increase when Noel releases his third solo album later this year.
Speaking to The Daily Telegraph newspaper, Liam said: "I've still got the hump. I certainly don't want to settle down and become like some f***ing people who think they've got their s**t all sorted. There's a lot of graft to do. You just don't want to turn into a lot of these other people who are out there, ie our kid, who just seem very smug in their f***ing little lives.
"What's there to let go? I just like having a pop at him.' I don't want to let him go, I've got him right on the ropes ... Noel would love it if I just shut up shop and gave him an easy life to go and do his thing. It's not happening ... For the record, I don't hate him ... He'd love it if I just shut up shop, and didn't say anything, and gave him an easy life to go and do his thing. It's not happening. He's had four years of [peace] now. And now I'm back doing what I do, I'm going to make it very f***ing hard for him to get back in the ring, man."
Oasis ended in August 2009 when Noel and Liam had a furious bust-up backstage before a headline festival in Paris which ended with the younger Gallagher swinging a guitar at his family member's head.
Noel released a statement in the aftermath in which he cited the "level of verbal and violent intimidation towards me, my family, friends and comrades" had "become intolerable" and insisted he couldn't go on working with Liam any longer.
But the 'For What It's Worth' singer is adamant that he did nothing to cause Noel to walk out on Oasis and has no intention of ever apologising in a bid to heal their fractured relationship.
Liam - whose debut solo LP 'As You Were' is released on October 6 -said: "I've got nothing to apologise to Noel Gallagher for. He was the one who split the band up, because he reckons I was the big bad wolf and scaring him and all that. That's b****cks. Everyone knows the truth ... He wanted to go and do his own thing, which is fine, but don't throw people under the bus along the way."

This article was first published on BANG Showbiz and is republished here with permission.