Liam Gallagher tells critics to "grow a pair"
Publish Date

Thursday, 7 September 2017, 8:20AM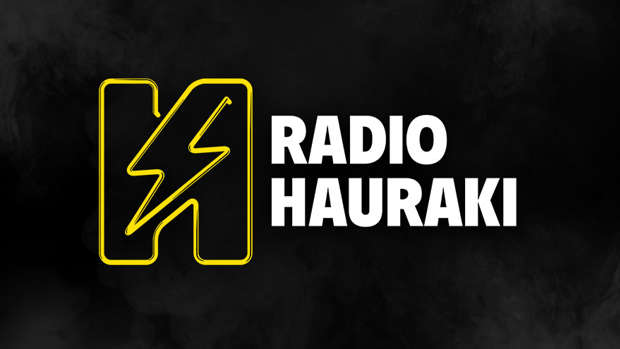 Liam Gallagher thinks his critics should "grow a pair".
The 44-year-old rocker has often been outspoken and garnered criticism for his frequent outbursts, but the former Oasis frontman doesn't care what the haters have to say as he "can get over it", and thinks people should stop taking his words so seriously.
Speaking at the GQ Men of the Year Awards at the Tate Modern in London on Tuesday (05.09.17) - where he picked up the award for Rock 'N' Roll Star of the Year - he said: "You can say what you want about me and I can get over it. If people want to take it further, let's do it. Some of them do [take it further], and I just say 'F***ing grow a pair mate. It's all a laugh.'
"A rock star doesn't get carried away with all the razzmatazz. We're not curing cancer, we're just here doing a gig."
The 'Wall of Glass' hitmaker's comments come after he recently slammed Calvin Harris when he branded him "the most boring person" and said DJs are the "new accountants".
When it was suggested DJs have become the new rockstars, Liam laughed: "Did they? Not in my world, they haven't. What, Calvin f***in' Harris? The most boring f***ing person? F**k off, mate ... I'll tell you what they've become: the new accountants!"
And the 'For What It's Worth' singer - who is gearing up to release his debut solo LP 'As You Were' in October - thinks the public have been waiting for someone like him "who doesn't bulls**t people" to get back into music.
He added: "I think people are starting to realise what they've been missing. Someone who's completely 100 per cent into it; someone who doesn't bulls**t people or stand for bulls**t."

This article was first published on BANG Showbiz and is republished here with permission.