Liam Gallagher wants to "hug it out" and stop feuding with his brother Noel
Publish Date

Monday, 9 October 2017, 1:57PM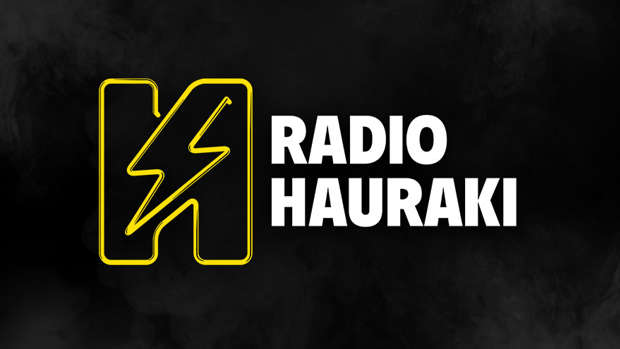 The 45-year-old musician has been warring with his older sibling and musical rival Noel since their band Oasis split in 2009, and although the pair are still at loggerheads, Liam has admitted he would be open to the possibility of them meeting up and putting the past behind them.
He said: "I hope we make up. Not just for Oasis but for brothers. Enough is enough now. I know I wind him up. I have put it out there enough times, but I think he doesn't want to know. I reckon we would have to meet up and hug it out, as they say."
Despite wanting to reach out and patch things up, the 'Wall of Glass' hitmaker still thinks his 50-year-old sibling looks "miserable" these days, and joked he was simply hungry for some fast food.
Speaking to the Sunday Mirror newspaper, he added: "He looks so miserable, like he's dying for a f***ing KFC."
Meanwhile, the 'For What It's Worth' singer recently revealed that despite his feud with Noel - who is now the frontman of Noel Gallagher's High Flying Birds - he "loves" the brother he used to be in a band with, and simply thinks he's "changed" in recent years.
Liam said: "I love my brother. The geezer I used to be in a band with - I f***ing adore him. Now he's like guy smiley, he's mister f***ing happy, I just look at him and I just go 'F*** off', that ain't the brother I know. But the one I was in a band with, having a beer and a laugh with, without a doubt I adore him. But people do change, some for the better - some for the worse." 


This article was first published on BANG Showbiz and is republished here with permission.