Linkin Park's Mike Shinoda gifts NFT collectors with special art piece
Publish Date

Sunday, 26 December 2021, 7:45AM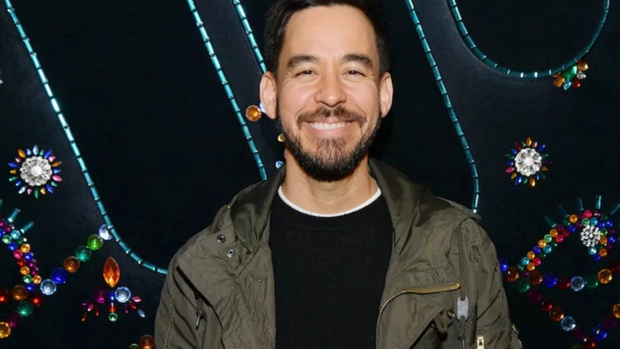 It's been the year of the NFT, and Mike Shinoda was one of many artists who got really into it — releasing multiple projects in the crypto format. Now, the Linkin Park cofounder is gifting collectors with a special art piece called "Precipice." He also shared the drawing on Instagram for everyone to see.
"For all collectors of my NFT work this year, I airdropped a gift: this piece (which IG won't let me post without cropping), is called 'Precipice,'" he captioned the post. "You can find it on my page on Objkt. For non-NFT collectors, I hope you enjoy the art."
Shinoda then shared a year-end message to his fans, writing: "I wish each of you reading this a wonderful holiday and success in whatever your next step is. I'm rooting for you. Stay safe out there."
See his post below and check out an animated version of 'Precipice' here.
Shinoda's latest NFT release was a mixtape called ZIGGURATS.
"I know there are a lot of fans who are curious about NFTs but haven't tried it yet. So I designed this release to be an easy 'first NFT,'" he said in a statement about the project. "There are multiple blockchains, this release is onTezos. I chose Tezos because it's a green blockchain, with one of the lowest carbon footprints of any popular chain. We've all bought an app we 'own,' like Microsoft Word, or a music plugin, or an item in a game. But those items are unlimited in number. The difference here is that the NFT is limited edition, highlighting the value of authenticity, rarity, and originality."