Marilyn Manson calls Justin Bieber "a real piece of sh*t!"
Publish Date

Friday, 15 September 2017, 7:48AM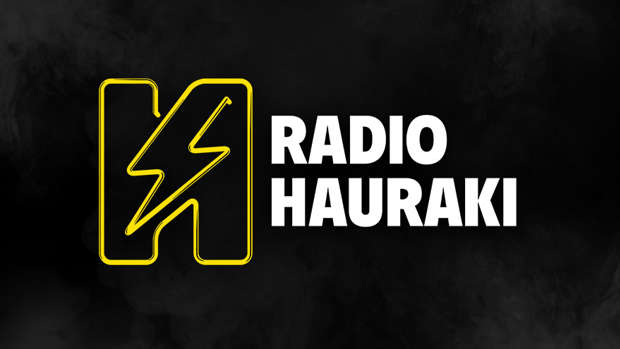 Marilyn Manson has become embroiled in a bizarre feud with Justin Bieber over a mash-up t-shirt based on one of the 90s star's classic shirts.

Manson was fuming the Bieber wore the item of clothing on stage, but was even more unhappy when a version of it emerged which featured his young rival's logo on the back, the Daily Mail reports.

Manson, real name Brian Warner, told Consequence Of Sound: "He said to me 'I made you relevant again'. He was a real piece of s*** in the way he had the arrogance to say that.
"He was a real touchy-feely guy, too, like, 'Yo yo bro!' and touches you when he's talking.
"I'm like, 'you need to stand down, you're d*** height on me, okay? Alright? So stand down, son.'"
He claims he got his own back by duping the Baby star into believing he would sing with him.
Marilyn said: "I told him I'd be at his soundcheck at Staples Center to do Beautiful People. He believed that I'd show up, because he was that stupid."

This article was first published on nzherald.co.nz and is republished here with permission.