Marilyn Manson expected to make a speedy recover after being crushed by stage prop
Publish Date

Thursday, 19 October 2017, 9:54AM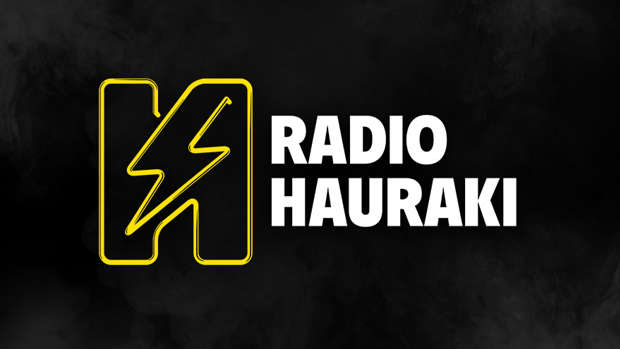 Marilyn Manson expects a speedy recover after being crushed by a stage prop because he has "superhuman powers".
The 'Dope Show' hitmaker has joked he was the victim of "gun violence"
after he was hit by part of his staging which was in the shape of two large weapons last month during a show at the Manhattan Center Hammerstein Ballroom in New York City, but is determined the injury will not set him back.
He said: "This isn't something that's going to wreck the whole world.
"I will recover quickly because I have superhuman powers. I have the willpower and the determination to not let this set me back."
The 48-year-old rocker then joked: "Maybe God does exist and he's trying to hold me back!
"I have the greatest fun on stage but unfortunately I was the victim of gun violence. I shouldn't have been playing around with firearms."
Marilyn - whose real name is Brian Warner - had to undergo surgery after being left with a broken fibula and minor bruising to his skull and ribs, and was also forced to axe a number of his shows following the incident, which left him annoyed.
Speaking on radio programme 'The Scully Show', he added: "It wasn't secured to the floor. I've got ten pins and a plate in my ankle and so I sadly get to miss the great shows that I wanted to do and I'm p***ed! I don't wanna be laying with a f***ing cast on my leg.
"I had to go to surgery which was a painful ordeal. I'm not going to let this mild setback keep me off-track from my goals and ambitions for this record."
The 'Kill4Me' singer recently admitted he was in "excruciating" pain when the stage prop struck him.
He said: "[The prop] started to fall and I tried to push back and I didn't get out the way in time. I'm not sure what I hit my head on, but it did fall onto my leg and break the fibula in two places. The pain was excruciating.
"It definitely could have crushed my skull and my ribs. I have some minor bruising in that area, but it took six guys to pull it off of me. It was like wrestling a giant iron monster."
This article was first published on BANG Showbiz and is republished here with permission.