Marilyn Manson has branded Justin Bieber a "girl" with the "mind of a squirrel"
Publish Date

Tuesday, 17 October 2017, 9:41PM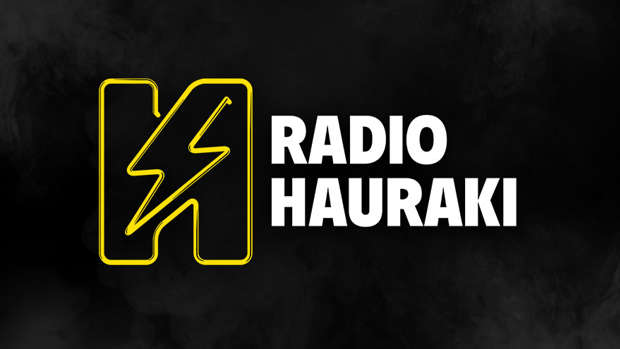 Marilyn Manson has reignited with Justin Bieber, after the pop star used an image of the 'Dope Show' hitmaker without his consent in his 'Purpose World Tour' merchandise in 2016, claiming he is in a "sexual religious cult".
Speaking on radio programme 'The Scully Show', he said: "He's in some sort of sexual religious cult with an Asian version of Dave Navarro, apparently.
"The guy doesn't wear a shirt ... but no, I don't like to fight with girls, so I don't want to fight with Justin Bieber."
When Marilyn was asked what he thought was going through Justin's mind to use the image of the 'Fight Song' singer on his tour merchandise, he replied: "I don't know, because I don't know how to use the mind of a squirrel."
After host Cindy Scully started slamming Justin, Marilyn thanked her for sticking up for him.
He added: "It is representing rock and roll though, I appreciate the fact that you identify with the integrity that I try to represent with rock music.
"Because if I don't do it, who else is going to? If you want to f**k with that, if you tap the cobra, you're going to get the fangs. If you kiss the cobra, you get the venom.
"I'm not really sure what that metaphor means, but you can just absorb that and put it into your own brain."
Marilyn recently claimed Justin told him he had made him "relevant" again after using his image on a tour T-shirt, which resulted in the 'Beautiful People' rocker slamming the 23-year-old star as "a piece of s**t".
He explained: "He was [already] wearing the shirt that had his name on my shirt, and he said to me, 'I made you relevant again.' Bad mistake to say to me. He was a real piece of sh*t in the way he had the arrogance to say that."
But late last month they had appeared to put their differences to one side when Marilyn read out apologetic tweets he'd received from Justin.
Justin text Marilyn saying: "I thought we had a pretty pleasant interaction. Also, if anything wasn't squared away with the T-shirts, I'm so sorry. Anyway, regardless, it kind of stung seeing that I came off as an a**hole or even just was an a**hole, I'm sorry?
"Honestly, I totally thought we hit it off. Again, my bad. If I was an a**hole, that wasn't my intention. Just want you to know that. I don't really care about the media. I just wanted to make sure you and I were good because I like you."
Marilyn wrote back: "We are cool. People just made that shirt stuff into a fake feud. Let's turn it upside down and f**k the press and do something together. It will be the best. And don't apologise. You weren't an a**hole. They asked if you were and I sort of agreed. I wasn't out to get you. If not, I'll try to avoid more questions today on Stern."

This article was first published on BANG Showbiz and is republished here with permission.