Mazzy Star's David Roback dead at 61
Publish Date

Thursday, 27 February 2020, 1:40PM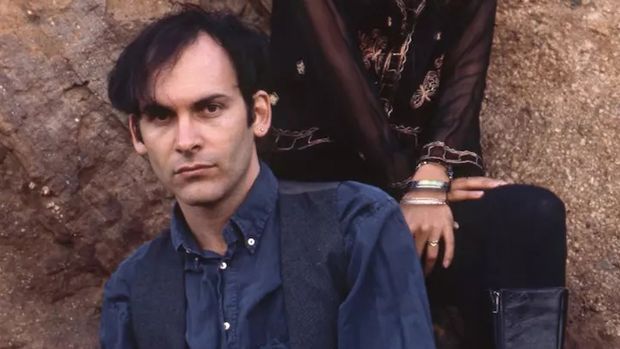 David Roback, who co-founded Mazzy Star alongside Hope Sandoval, has died. He was 61.
A rep for the producer and multi-instrumentalist confirmed the unfortunate news of Roback's death on Tuesday (February 25), however, the cause of death has not yet been revealed.
In his lifetime, the Los Angeles-born singer-songwriter was known as an integral figure of the neo-psychedelia wave in LA's Paisley Underground music scene during the early to mid-1980s. He initially to music success as the frontman of Rain Parade, appearing on the group's 1983 debut album, Emergency Third Rail Power Trip, before leaving to join the all-star collaborative project, Rainy Day.
Roback later formed the group, Opal, releasing an EP and an album alongside former Dream Syndicate vocalist-bassist Kendra Smith, who was eventually replaced by Sandoval. By 1989, the duo had changed their name to Mazzy Star, which found mainstream success in the mid-1990s with their song "Fade Into You." Together, the band released four albums, their most recent being 2013's Seasons of Your Day. The band's last-known project arrived via their Still EP in 2018.
This article was first published on iheart.com and is republished here with permission