New Chris Cornell biography shows full "picture of who he was"
Publish Date

Thursday, 23 July 2020, 3:01PM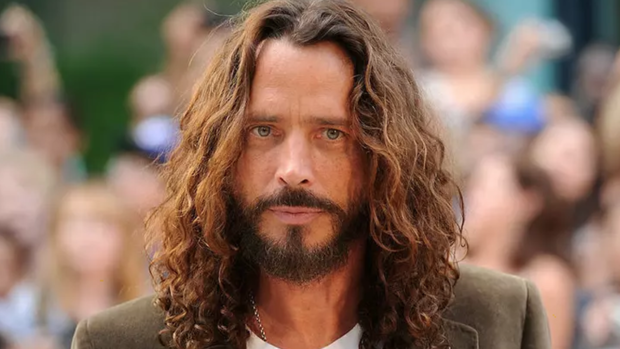 Monday (July 20) would have been Chris Cornell's 56th birthday, and on the 28th author Corbin Reiff is publishing a new biography called Total F*cking Godhead: The Biography of Chris Cornell. The extensive 384-page book tackles Soundgarden's major contributions to the Seattle grunge scene, which seem to have been "a little lost to history," and gives a fully formed shape of Cornell, including his not often shown lighthearted side.
"...the tension with Chris is that there's the image of him as this brooding 'Fell on Black Days' dude, but you can't be as good a writer as he was and not have a good sense of humor; he loved to take the piss out of things," Reiff explained during a recent interview with Variety. "I wanted to make sure that when people read the book they got as full a picture of who he was."
Though Reiff wasn't able to interview Cornell or the surviving members of Soundgarden, he conducted immense research and dozens of interviews with people who played an integral part of the late rockstar's life, from sound engineers to Seattle street performer Artis the Spoonman, who was the inspiration for one of the band's biggest hits.
"The more you learn about someone, usually, the more you find a lot of warts," Reiff said. "Things that cause you to question what you think about them, feel about them. Any Kanye West fan can tell you right now that when you put people on a pedestal they tend to let you down. But I've gotta say, I really was a fan of Chris' artistry throughout basically my entire life, but it was through learning more and more about him, the values he followed, his sense of humor, the way he treated people, that I really grew to respect him as a person. He became a lot more multidimensional to me."
Earlier this week, Cornell's widow Vicky celebrated his birthday by sharing his cover of Guns N' Roses' "Patience" and his daughter Lily premiered an interview series about mental health called 'Mind Wide Open'.

This article was first published on iheart.com and is republished here with permission