Noel Gallagher compares American audiences to unimpressed sheep
Publish Date

Tuesday, 21 July 2020, 4:58PM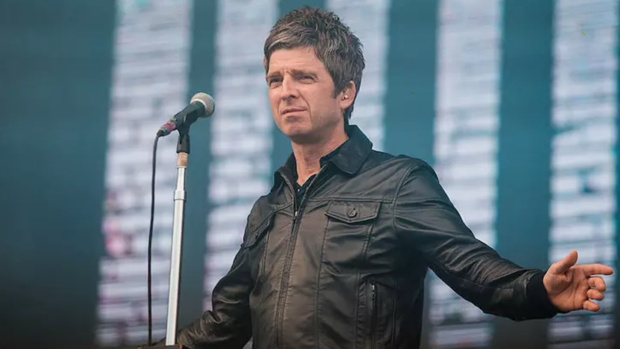 Leave it to Noel Gallagher to say something hilariously bizarre. During a recent interview with The Times, the Oasis co-founder compared American audiences to unimpressed sheep.
He was reminiscing about the band's 1995 (What's The Story) Morning Glory recording session in Wales' Rockfield Studios and recalled how the sheep that inhabited the rural area prepared him for playing concerts in the United States. "I remember looking out at this row of sheep," he said, "and they were staring blankly at me while I was singing, and they didn't look very impressed. It certainly prepared me for audiences in America."
Though the High Flying Birds frontman may find himself nostalgic about his former band, we shouldn't get our hopes of for a reunion any time soon. When Noel recently unearthed an old Oasis demo that featured his vocals, his brother Liam was not too pleased and called it a PR stunt, among other things.
When asked if Noel asked his permission to release the track, Liam said "They never asked me and they should have as its under oasis but I don't expect anything else from those cowboys at ignition there snide C*NTZ."
Though Noel has always refused to get the band back together, Liam is insistent it will happen — with or without his brother.

This article was first published on iheart.com and is republished here with permission