Noel Gallagher Slams Fan For Bringing Bubble Maker To Show
Publish Date

Friday, 1 April 2016, 8:52AM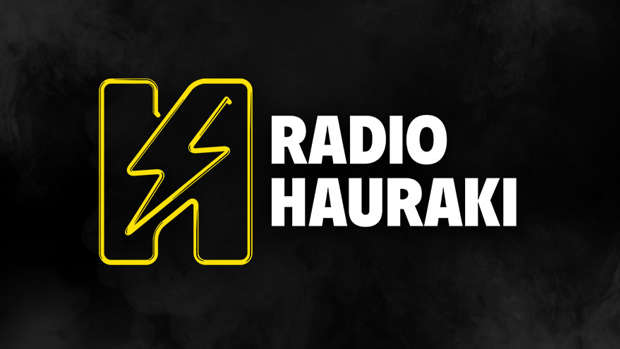 Kiwi fans didn't get to see Noel Gallagher on his recent tour down under - if they had, they might have witnessed an outburst like this.
The former Oasis guitarist was performing in Melbourne on Tuesday night when he spotted someone with a bubble machine, prompting the songwriter to launch into a verbal tirade.
"Hey El Houdini, someone actually bought a f**king bubble machine to a gig," Gallagher was reported to have spat from the stage.
"You're a magician? Why don't you make the f***ing bubbles disappear then? Did you pay to get in? Or did you magic yourself through the f***ing door. If you bought a ticket you're a s**t magician."
Gallagher later warned reviewers they would be in trouble if they mentioned the bubble machine, prompting this News.com.au reviewer to do exactly that.
Gallagher cancelled his Auckland concert last Thursday with his band The Flying High Birds after his gear failed to make it to New Zealand in time.

NZ Herald