Noel Gallagher "wasn't even asked" to perform at the One Love Manchester gig
Publish Date

Wednesday, 7 June 2017, 5:32PM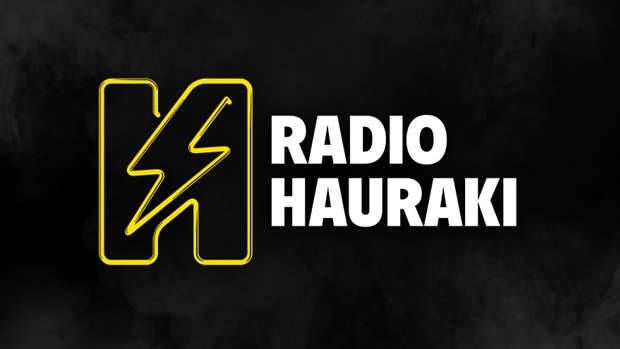 Noel Gallagher "wasn't even asked" to perform at the One Love Manchester concert.
The Oasis star was criticised by his brother Liam for failing to turn up to the benefit concert on Sunday evening (04.06.17) but it has now been claimed that Noel wasn't actually ever invited to perform but was "hugely supportive of the cause" by waiving the royalties for 'Don't Look Back In Anger' after it became an anthem of Manchester's solidarity following the terror attack, which killed 22 people and injured over 50.
A source told The Sun newspaper: "Noel has been getting a real bashing for not being at the gig, which is totally out of order. He's been hugely supportive of the cause but hasn't gone public as, in his mind, it's not about him. The fact he wasn't asked to even perform at any point by any of the organisers makes a mockery of Liam's claims ...
"Not once did [Chris] publicly clarify why Noel wasn't there until he sent those tweets, even though he was given permission to sing 'Don't Look Back In Anger' days before."
It comes after Coldplay's Chris Martin thanked Noel for giving him his "blessing" to perform Oasis songs at the One Love Manchester benefit concert.
Writing on his Twitter page, he shared: "1/ thank you @noelgallagher for giving your blessing and encouragement to play don't look back in anger and live forever on sunday ... 
"2/ everyone knew in advance you couldn't be there physically, so thank you for being there in spirit ... 3/ and for lending us those incredible songs. love cm ... 4/ and thank you @liamgallagher, that was awesome x cm + jb (sic)"
Liam had previously fumed at Noel for missing the gig, writing on social media at the time: "Manchester id like to apologise for my brothers absence last night very disappointed stay beautiful stay safe LG x ... Noels out of the f***ing country weren't we all love get on a f***ing plane and play  your tunes for the kids you sad f**k (sic)"

This article was first published on BANG Showbiz and is republished here with permission.