Noel Gallagher will snub Rock & Roll Hall of Fame induction
Publish Date

Tuesday, 3 October 2017, 10:54AM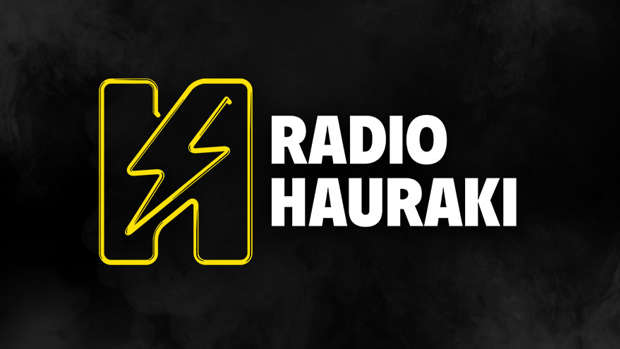 Noel Gallagher has claimed he would snub the Rock & Roll Hall of Fame induction ceremony, if Oasis were recognised at the annual ceremony.
The Britpop legend - who performed in the 'Don't Look Back In Anger'
group alongside his brother Liam until their split in 2009 - has rejected the idea of a long awaited reunion once the band are eligible for the honour in 2019, which would be 25 years after the release of debut album 'Definitely, Maybe'.
According to ET Online, Noel responded to the rumours while he addressed fans in Los Angeles during his ongoing US tour, insisting:
"It's not going to happen."
The singer claimed the Hall of Fame has already been in touch, and while inductees traditionally perform at the ceremony, he has dismissed any hopes fans may have of an end to the ongoing feud he has with his sibling.
It comes after Liam blasted his brother for the price of his High Flying Birds concert tickets in the States, and made his feelings now in a foul-mouthed tweet.
Taking to social media, he wrote: "350 dollars to go and see rkid in USA what a c*** when will it all stop as you were LG x (sic)"
In a second tweet, the 'Wall of Glass' hitmaker branded Noel's band High Flying Birds as "Beady lite", after former Oasis members Chris Sharrock and Gem Archer - who formed Beady Eye with Liam after the break-up of the 'Wonderwall' rockers - recently joined the line-up.
He wrote: "3 hundred and 50 f***ing dollars to go see Beady lite you lot need your heads testing as you were LG x (sic)"
The tweets come just days after Liam previously hit out at his 50-year-old sibling for claiming his upcoming third record 'Who Built The Moon?' is "psychedelic", as he compared it to "vegetarian trying to sell you a kebab".

This article was first published on BANG Showbiz and is republished here with permission.