Pills Found At Prince's Estate Contained Fentanyl
Publish Date

Monday, 22 August 2016, 6:53PM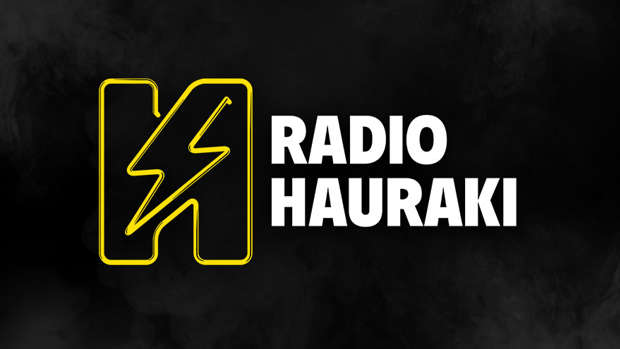 According to the NZ Herald some of the pills taken from Prince's estate in Paisley Park after his death were counterfeit drugs that actually contained fentanyl - a synthetic opioid 50 times more powerful than heroin, an official close to the investigation said on Sunday.
The official, who spoke to The Associated Press on condition of anonymity because of the ongoing investigation, said nearly two dozen pills found in one Aleve bottle were falsely labeled as "Watson 385." According to Drugs.com, that stamp is used to identify pills containing a mix of acetaminophen and hydrocodone, but the official said at least one of the pills tested positive for fentanyl.

Autopsy results released in June show Prince died April 21 of an accidental fentanyl overdose. The official who spoke to the AP said records show the 57-year-old Prince had no prescription for any controlled substances in the state of Minnesota in the 12 months before he died.
Authorities are still investigating how Prince obtained the drugs.
Fentanyl has been responsible for a surge in overdose deaths in some parts of the country. When made into counterfeit pills, users don't always know they're taking fentanyl, increasing the risk of fatal overdose.
The Star Tribune first reported about the mislabeled pills in a story published on its website late Saturday.

Some of the dozens of pills seized from Paisley Park were found to have other drugs in them, some were oxycodone or codeine, and some were not controlled substances.

Read the full report at NZ Herald