Prince Harry gave Dave Grohl a gift after his broken leg
Publish Date

Thursday, 21 September 2017, 10:08AM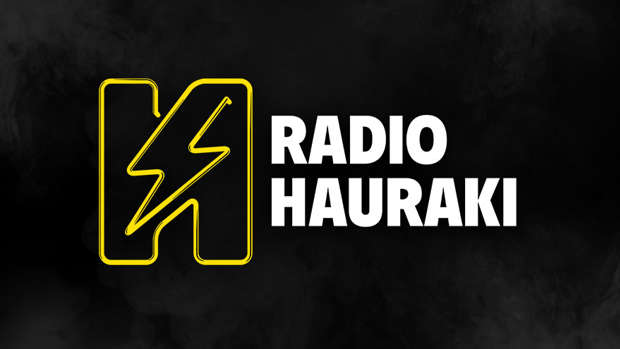 Prince Harry took Dave Grohl a gift while he was recovering in hospital after breaking his leg two years ago.
The Foo Fighters frontman received a royal visit when he was recuperating in London following surgery after the agonising injury, which happened when he fell off stage in Sweden, in 2015.
Speaking to BBC Breakfast, he said: "When I had my surgery in London, he was one of the first people to visit me afterwards. He brought me a gift, he brought me this pillow to put my iPad on while I was in recovery.
"He's the sweetest... He came over and there was no entourage of anything."
The 'Run' rocker - who has daughters Violet, 10, Harper, seven, and Ophelia, three, with wife Jordyn - was particularly amused by the fact his nanny had no idea who the prince was when she brought his kids to visit the hospital.
He added: "It's funny, our nanny was there and she came into the room with the kids and I said, 'This is Harry'.
"And it took her about five or six minutes before she realised it was the prince of England. He's a very great guy."
Dave's bandmate, Taylor Hawkins, also told the tale of his own run-in with the British royal, who slapped the drummer to wake him up when he was complaining about jet lag just before he walked on stage for a concert.
He laughed: "I was like, 'what was that?' It was great, it was funny. I wore the slap with pride. He's one of the boys. What a boy. It's like Paul McCartney, once you break through the royalty, or the Beatles thing, you find they just want to hang out with the boys, like we do."

This article was first published on BANG Showbiz and is republished here with permission.