Prince's 'Purple Rain' screenplay set to make $12,000 at auction
Publish Date

Tuesday, 19 September 2017, 8:41AM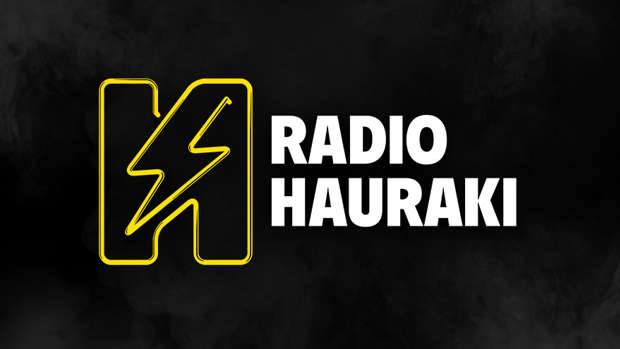 Prince's handwritten changes to the screenplay for 'Purple Rain' are expected to make $12,000 at auction.
More than 200 items are being sold off by RR Auction house, including the nine pages the late music legend -  who died at the age of 57 of an accidental fentanyl overdose in April 2016 - had added to the 1984 movie.
According to TMZ, one of the additions reads: "1. Glove box opens, Jerome fingers camisole, hands it back 2 Morris, 2. Morris takes it. Uh, 1 more thing here's a little something ..."
Another standout item is the yellow boots the 'Batdance' hitmaker wore on stage from 1986 to 1992.
Most notably, Prince wore them during his 'Sign o' the Times' tour in 1987.
Included with boots is a letter of authenticity from the owner of Recordmecca and a former Executive Vice President of Warner Bros. Records, Jeff Gold, who worked alongside the flamboyant star during the 90s, particularly on the records, 'Diamonds & Pearls,' 'Love Symbol,' and 'The Hits/The B-Sides.'
The note reads: "This letter is to authenticate a pair of custom made yellow fabric high heel shoes owned and worn onstage and during photo shoots by Prince. Numerous photographs show Prince wearing identical shoes on stage, and these shoes exhibit wear consistent with Prince's exuberant stage performances ...These shoes were acquired via a former Paisley Park employee." Prince wore these boots during the 'Sign o' the Times' tour in 1987, a 34-show concert series that toured exclusively in Europe. In addition to giving the diminutive performer extra height while on stage, these highly stylish boots are in keeping with Prince's trademark flair and innovative gender-fluid style - a brilliant, museum-quality pair of stage-worn boots from the legendary entertainer. (sic)"
Fans of the 'Kiss' singer can also bid for the handwritten lyrics to the 1985 song 'The Ladder' from the LP 'Around the World in a Day', which is expected to reach around $8,000.
A lace crop top is listed for $3,000, his tambourine from his 1986 tour 'The Parade' is estimated to fetch $1,500 and his AAA (Access All Areas) pass for 1980's 'Rick James' tour, $800.
Bidding ends on all items on September 27.

This article was first published on BANG Showbiz and is republished here with permission.