Rock legends pay tribute to Malcolm Young
Publish Date

Sunday, 19 November 2017, 10:01AM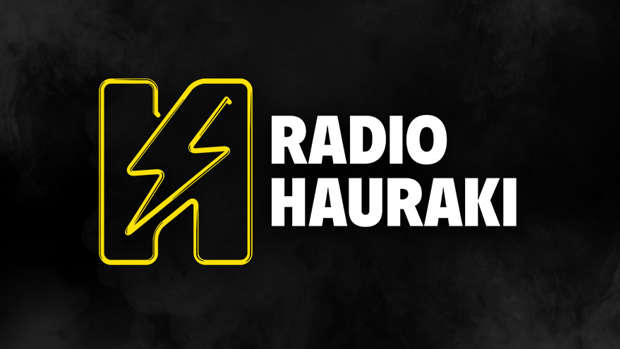 Eddie Van Halen has led tributes to the late Malcolm Young.


The co-founder of rock band AC/DC tragically passed away on Saturday (18.11.17) at the age of 64, following a three-year battle with dementia, and the news was confirmed on the band's Facebook page later the same day.

And since the news broke, tributes have flooded in, with Van Halen guitarist and co-founder Eddie dubbing it a "sad day in rock and roll".

The news of Malcolm's passing was confirmed by AC/DC on Facebook, in a post written by his younger brother and band mate Angus.

It read: "Today it is with deep heartfelt sadness that AC/DC has to announce the passing of Malcolm Young.
"Malcolm, along with Angus, was the founder and creator of AC/DC.
"With enormous dedication and commitment he was the driving force behind the band.
"As a guitarist, songwriter and visionary he was a perfectionist and a unique man.
"He always stuck to his guns and did and said exactly what he wanted.
"He took great pride in all that he endeavored.
"His loyalty to the fans was unsurpassed.
"As his brother it is hard to express in words what he has meant to me during my life, the bond we had was unique and very special.
"He leaves behind an enormous legacy that will live on forever.
"Malcolm, job well done. (sic)"

This article was first published on BANG Showbiz and is republished here with permission.