Ronnie Wood was diagnosed with lung cancer three months ago
Publish Date

Monday, 7 August 2017, 8:52AM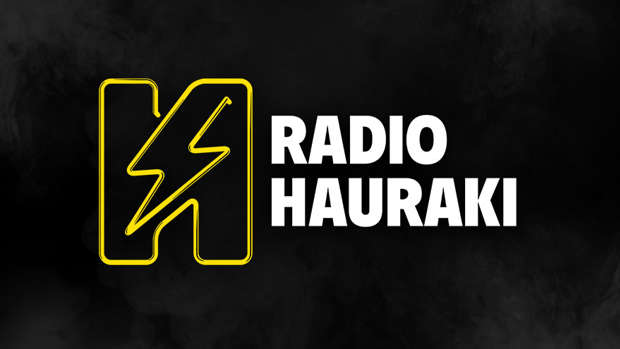 The Rolling Stones guitarist Ronnie Wood has revealed that the disease was found during a routine medical with the band's doctor, Richard Dawood.
He told the Mail On Sunday's Event magazine: "I've had a fight with a touch of lung cancer. There was a week when everything hung in the balance and it could have been curtains, time to say goodbye.
"[Dr Dawood] came back with the news that I had this supernova burning away on my left lung. And to be totally honest, I wasn't surprised.
"I knew I hadn't had a chest X-ray since I went into Cottonwood [a rehab clinic in Tucson, Arizona] in 2002.
"He asked me what I wanted to do and I said: 'Just get it out of me.'"
Ronnie explained that he and his wife Sally, 39, spent one week waiting to hear if the cancer had spread to other parts of his body.
He said: "If that had happened, it would have been all over for me. So there was this one week when I didn't know what was happening.
"Sally was amazing. It's only since we've got through it that she has been able to tell me how it was the worst seven days of her life."
Ronnie - who gave up smoking before his and Sally's 15-month-old twin daughters Gracie and Alice were born - was relieved when the cancer had not spread and he was able to undergo an operation to remove the cancer. 
And he was also relieved that he did not have to consider chemotherapy.
Ronnie, 70, explained: "I made up my mind that if it had spread, I wasn't going to go through chemo, I wasn't going to use that bayonet in my body.
"It's more I wasn't going to lose my hair. This hair wasn't going anywhere. A week later they came back with the news that it hadn't spread and I said, 'Let's get it out now.'"

Ths article was first published on BANG Showbiz and is republished here with permission.