Ryan Adams Helps Save Kiwi Kitten
Publish Date

Tuesday, 14 July 2015, 10:00AM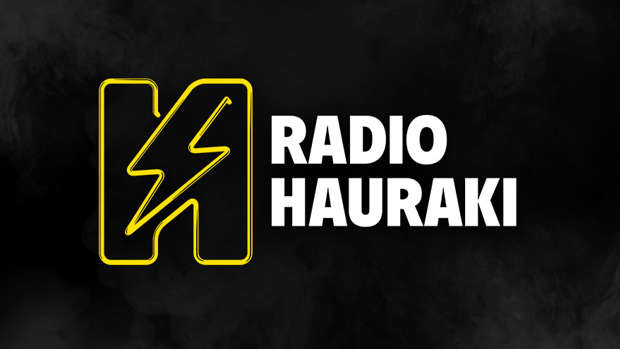 An American rocker spent the night before a gig in Auckland helping to rescue an abandoned kitten in a cemetery.
Ryan Adams is in New Zealand for two shows in Auckland and Wellington.
He sent a tweet to his fans of a cute black kitten in the Symonds St cemetery in central Auckland saying: "Please any local cat rescue in Auckland there's a little black kitten Symonds and Grafton- in Cemetery. Abandoned."
I fed her. She's very sweet- was crying for help. Clearly abandoned. Symonds & Grafton bridge cemetery. Very loving. pic.twitter.com/k77fp4w4rd

— Ryan Adams (@TheRyanAdams) July 13, 2015
He posted three photos of the kitten lapping from bowls and said he had fed the cat.
"I fed her. She's very sweet- crying for help."
His tweets drew attention from fans in Auckland and overseas, with some asking why he was spending his Monday night in a cemetery.
Rob Isaac, who lives by the cemetery, replied to Adams' tweet and said he would go with cat food and a carrier to try to rescue the cat.
Adams was pleased, saying: "you are my hero, Rob. But more importantly you are hers. I cannot thank you enough. What a good man you are."
Alas, Mr Isaac wasn't successful with his kitten rescue mission, which he documented in a series of tweets.
He reached the kitten a few times but it bolted and disappeared.
He promised to be back in the cemetery today to try to find it again.
Adams is a self-proclaimed animal lover and contributed to a compilation album that was sold in 2012 to raise funds for an abandoned kitten that needed surgery.
Adams plays the Auckland Town Hall tonight and the Wellington Opera House on Thursday with support from Tiny Ruins.

NZ Herald