Ryan Adams on abuse allegations - "I felt like they were asking me to die"
Publish Date

Wednesday, 11 August 2021, 3:45PM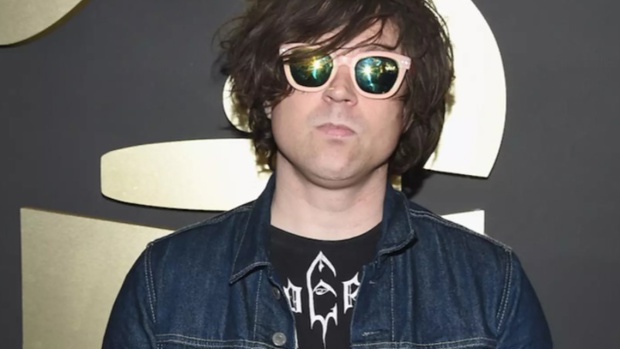 Ryan Adams' life change in an instant, when seven women — including his ex-wife Mandy Moore and rising indie star Phoebe Bridgers — accused him of sexual and emotional abuse in 2019. Last summer, the singer-songwriter wrote a lengthy apology for his "harmful behavior," and in a new interview with Los Angeles Magazine he opened up about how the fallout affected him.
"I felt like they were asking me to die," he said, referring not only to his accusers, but also the friends and colleagues who didn't hesitate to cut ties. "So I'm losing my life's work, and my dream of who I am, my ability to provide for myself. And I now don't have the emotional support to help fix this. The door has slammed and what am I going to do?"
Adams, who's since gotten sober and entered therapy, described the mass exodus as a "swarm of birds, and they all turn at the same time," adding that he was left in "f**king shock.
"I couldn't sleep. Anxiety made me so sick. I couldn't fix it," he continued. "I was functional in that I kept my house OK, and my cats were OK. But I was not well."
When inevitably asked about the allegations themselves, Adams said he "wasn't willfully trying to destroy anybody's life" with his behavior.
"My actions as a human being, where I was on stage or in the studio the majority of all this time, endlessly working on records, does not leave this gaping huge hole of time for me to be walking around like a romantic supervillain," he said.