Some rare and previously unreleased Nirvana demos have been shared online
Publish Date

Thursday, 18 January 2018, 10:19AM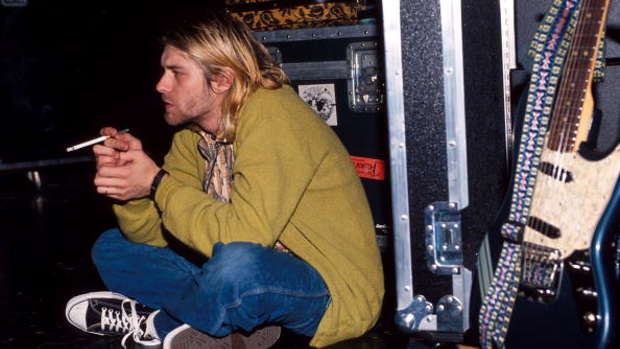 Attention Nirvana fans!

A friend of the late Kurt Cobain has shared a bunch of rare and previously unreleased Nirvana demos on YouTube.
John Purkey says the demos were given to him by Kurt and have been until now locked away in a secure metal box.

Purkey also claims that on two different occasions he almost became Nirvana's drummer.
"The first time I turned them down because I was already in another band. Later on, when Chad left the opportunity came up again and I was ready to drop everything. I talked to the guys in Subvert, everybody in Machine knew, I was like, that was it. They needed a drummer, and I'm ready to take the spot," Purkey revealed.
"So I went on tour with Subvert, that was that. It was a downer, I guess I really got my hopes up too. When I talked to Krist, when they first got back and he told me that Chad was leaving the band, instantly I was like, I wanted in the band for sure. But things worked out how they did, and they couldn't have gotten a more powerful drummer, killer drummer, Dave Grohl."

That Grohl guy worked out okay...