Stone Roses frontman Ian Brown banned from driving
Publish Date

Thursday, 18 January 2018, 8:56AM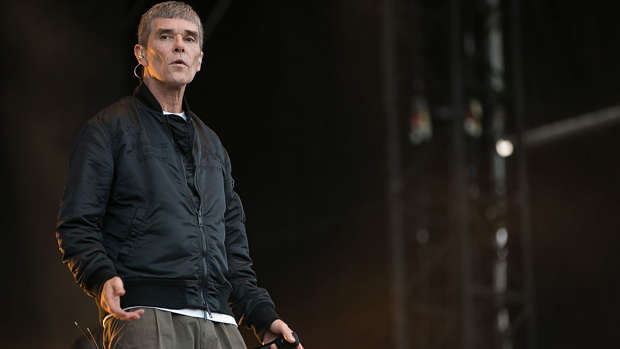 Stone Roses frontman Ian Brown has been slapped with a driving ban for six months for speeding.
The 54-year-old singer was  fined £660 and ordered to pay legal fees of £100 by Warrington Magistrates Court, after he was disqualified from using any vehicle for 26 weeks "due to repeat offending", the Northwich Guardian newspaper reports.
The 'I Wanna Be Adored' hitmaker attended the court on January 2, after he was caught exceeding a 70 mile-per-hour speed limit on Chester Road in Hartford, Cheshire, North West England, in his Lexus in February 2017.
In September 2016, Brown escaped a driving ban when he insisted that without a car, he wouldn't be able to care for his elderly parents and be able to go about his job in a band.
Brown - whose band's future is unsure after reports circulated in December that they have split - had been caught driving seven miles per hour in 30mph zone in the same Lexus.
At the time, his lawyer Paul Reddy said: "They are both elderly and immobile.
"It falls to Mr Brown to look after them. He spends the days doing errands, doing their shopping.
"He is rehearsing in the middle of nowhere and is one of four who need to be there.
"At the very least it would inconvenience these people."
The 'I Am the Resurrection' was left off with three points on his licence, and paid a total of £350 in fine and court fees.

This article was first published on BANG Showbiz and is republished here with permission.