The ghost of Jimi Hendrix was at Liam Gallagher's album playback apparently
Publish Date

Wednesday, 2 August 2017, 8:30AM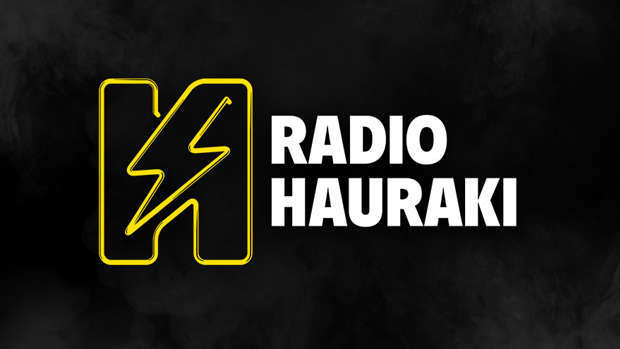 Liam Gallagher has claimed the ghost of late rock legend Jimi Hendrix was at his album playback in New York.
The former Oasis frontman previewed songs from his forthcoming debut solo LP 'As You Were' at Electric Lady Sound Studios, where Hendrix - who chocked on his own vomit and died at the age of just 27 in September 1970 - recorded his final record 'Electric Ladyland'.
Sharing the spiritual experience with his 2.5 million followers, the 'Wall of Glass' singer wrote on Twitter: "Oh sh*t forget to tell you had a play back of as you were at electric lady land in NYC Jimi was there and was asking after you all x (sic)"
It could be possible that Jimi's spirit chose to visit Liam because of the singer's long admiration of the pioneering electric guitarist.
In 2016, the 'Songbird' songwriter's fashion label Pretty Green released a clothing range inspired by Hendrix's art and fashion choices to celebrate 50 years since the American musician first visited London.
The limited edition collection was approved by the Hendrix estate, with his sister Janie Hendrix - who is the CEO of the Experience Hendrix company - personally approving the range.
Speaking about the garments, Janie previously said: "Pretty Green's hand painted prints and graphic artwork incorporate original material from the Hendrix archive, giving this one of a kind collection a real edge. These pieces have an incredible authenticity about them and we are very proud of what has been achieved. We're thrilled to make them available to the true Hendrix enthusiasts."
Liam's excitement about feeling the presence of Jimi's spit in NYC may come as a surprise to his estranged brother Noel Gallagher who previously revealed his younger sibling has always been scared of the supernatural.
Noel said last year: "It's highly amusing and if we were ever anywhere remotely spooky, we'd tell Liam that the house was haunted, particularly his bedroom."
Things got out of hand when Oasis were recording 'Be Here Now' at Ridge Farm in Surrey, South East England in 1996.
Noel explained: "We convinced him his bedroom was haunted, so when he'd get up in the morning and go and have his breakfast, someone would go in and turn the pictures back to front, or fucking move a lamp beside his bed across the other side of the room.
"He'd arrive pale, 'Have you been in my f***ing room?'
'No, why?' 'You've been in my room, because now the f***ing lamp is in the toilet.' 'No way, f***ing hell. Wow.' Yeah, that was amusing. That was worth it."

This article was first published on BANG Showbiz and is republished here with permission.