The Libertines Have Special Plans For New Album
Publish Date

Monday, 22 September 2014, 11:32AM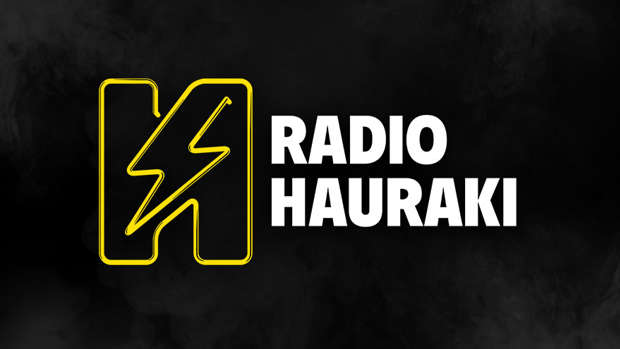 The Libertines wants to do something "more special" than a new album.
The reunited 'I Get Along' group have been writing new material together, but they want to do something different to a regular release.
Drummer Gary Powell told XFM: "I think that would [be] the plan to maybe do a new album. But hopefully we're gonna maybe try something that might be a little bit different. Everybody does an album, everyone does an EP...
"We wanna do something that might be a little more special than just release another album. Everything we do has to be about the connectivity between us and our friends and family, being the fans. And we want to do something special for them."
Meanwhile, co-frontman Pete Doherty - who is joined in the band by Gary, Carl Barat and John Hassall - promised fans will get their first listen of new tracks when the group perform three shows at London's Alexandra Palace in September.
He said: "We're gonna be doing some new songs at Ally Pally. We were just working on one right now, before you came in. I can tell you that one of them has got this in it [makes a noise on a vintage typewriter]."
Gary previously admitted he and his bandmates would only record new material if their current run of European shows, including a performance in London's Hyde Park earlier this month, went well.
He said: "We're pretty much using this whole period of time as a lightness test for how we can move forward. It would be very easy to say 'yeah we'll do some new material', but, for instance, if we went and played Hyde Park and it wasn't well received and everybody hated it then it would be very difficult for the band to actually move forward."
BANG Showbiz