The tracklist for the new Gorillaz album leaked
Publish Date

Tuesday, 21 March 2017, 10:57AM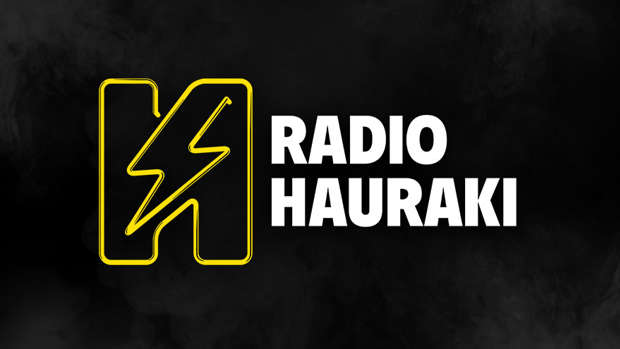 'The Fall' was the last album released by the Gorillaz and that was way back in 2010. Seven years down the track and it looks like they are set to release their 5th album.

Earlier on this year they released "Hallelujah Money" which took off! 

We are unsure of the name of the album or the exact date they are going to release it, but we think it will be soon considering their tracklist has just been leaked! Check out the full list below. 

Andromeda (Feat. D.R.A.M.)
Ascension (Feat. Vince Staples)
Busted And Blue
Carnival (Feat. Anthony Hamilton)
Charger (Feat. Grace Jones)
Circle Of Friendz (Feat. Brandon Markell Holmes)
Halfway To The Halfway House (Feat. Peven Everett)
Hallelujah Money (Feat. Benjamin Clementine)
Interlude: Elevator Going Up
Interlude: New World
Interlude: Penthouse
Interlude: Talk Radio
Interlude: The Elephant
Interlude: The Non-conformist Oath
Intro: I Switched My Robot Off
Let Me Out (Feat. Mavis Staples & Pusha T)
Momentz (Feat. De La Soul)
Out Of Body (Feat. Kilo Kish, Zebra Katz & Imani Voshana)
Saturnz Barz (Feat. Popcaan)
Sex Murder Party (Feat. Jamie Principle & Zebra Katz)
She's My Collar (Feat. Kali Uchis)
Strobelite (Feat. Peven Everett)
Submission (Feat. Danny Brown & Kelela)
The Apprentice (Feat. Rag'n'bone Man, Zebra Katz & Ray BLK)
Ticker Tape (Feat. Carly Simon & Kali Uchis)
We Got The Power (Feat. Jehnny Beth)

According to Highsnobiety, it seems after some digging that the tracklist is legit; most of these titles have proven to be registered with British music licensing company Phonographic Performance Ltd, so it feels safe to say that this is what we can expect from the finished product.