Thomas Oliver Wins 2016 Silver Scroll
Publish Date

Friday, 30 September 2016, 8:20AM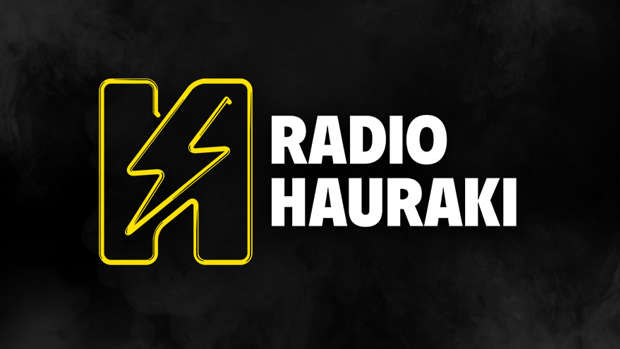 Wellington singer-songwriter Thomas Oliver has won New Zealand's top songwriting award for his song If I Move to Mars. 
The Apra Silver Scroll award acknowledges excellence in songwriting and has, in the past, gone to some of the biggest names in New Zealand music including Bic Runga, Scribe and P Money, and Lorde and Joel Little.
Oliver accepted the award at a ceremony hosted by John Campbell on Thursday evening at Auckland's Vector Arena.
He describes his winning song - which is about taking someone to Mars and drinking and listening to records together - as light-hearted on the surface, but "at its core, it's a love song and I meant every word."
Full winners list:
APRA Silver Scroll Award: 
Thomas Oliver - If I Move to Mars
APRA Maioha Award: 
Rob Ruha - Kariri
SOUNZ Contemporary Award: 
Salina Fisher - Rainphase
APRA Best Original Music in a Feature Film Award:
Mahuia Bridgman-Cooper and Tama Waipara - Mahana
APRA Best Original Music in a Series Award:
Karl Steven - 800 Words
Hall of Fame: 
Moana Maniapoto

via NZ Herald