Tool Frontman Maynard James Keenan Slams Fans As 'Retards'
Publish Date

Thursday, 29 October 2015, 1:37PM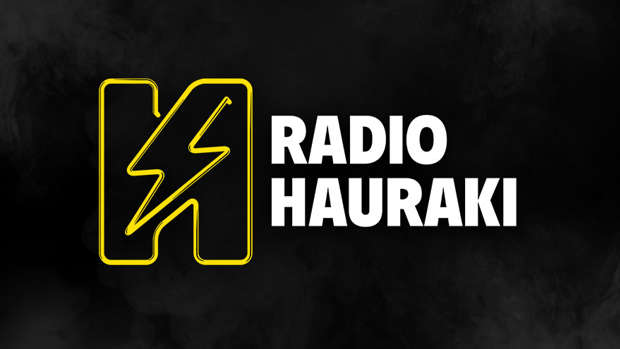 Maynard James Keenan is known for giving wayward answers to journalists, but the Tool front man's latest interview takes a hammer to his fans.
Keenan, the front man for cult metallers Tool, calls fans of the band "insufferable" and "retards" during a lengthy discussion with the Phoenix New Times.
Initially asked about his side-project Puscifier, the discussion soon turned to Keenan's job as front man for Tool, the Los Angeles prog-metal act that hasn't released an album since 2006's 10,000 Days.
Keenan was asked if Tool fans understood the humour behind the band's music and lyrics.
His response was to tell them to "lighten up".
"Yeah, it's there, but people miss it because they're so focused on the other bulls*** ... It's lost. Insufferable people ...
"It's just ridiculous, retards. I'm sorry. Can't help them. Way too serious. Too much. Lighten up."

In the interview, Keenan also addressed the long-delayed new Tool album, admitting "there's nothing to say."
He said he was "conned" into playing a Tool reunion show in November, the only one scheduled for 2015.

NZ Herald