TOOL guitarist Adam Jones confirms new is album is done
Publish Date

Wednesday, 24 January 2018, 10:32AM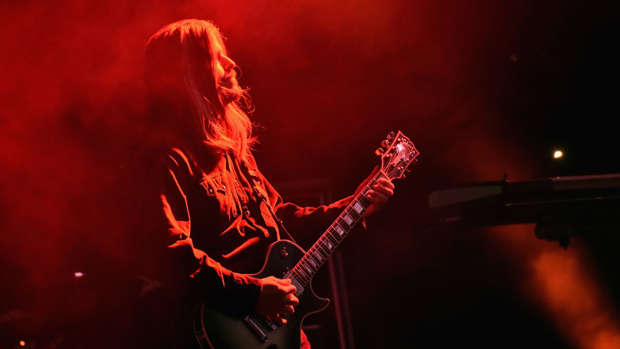 This is the news TOOL fans have been waiting for!

It's been almost a 12 long years since TOOL released their last, full-length project '10,000 Days' but it appears the wait could be coming to an end.

In a recent Instagram live stream, Jones told fans that the "music is done".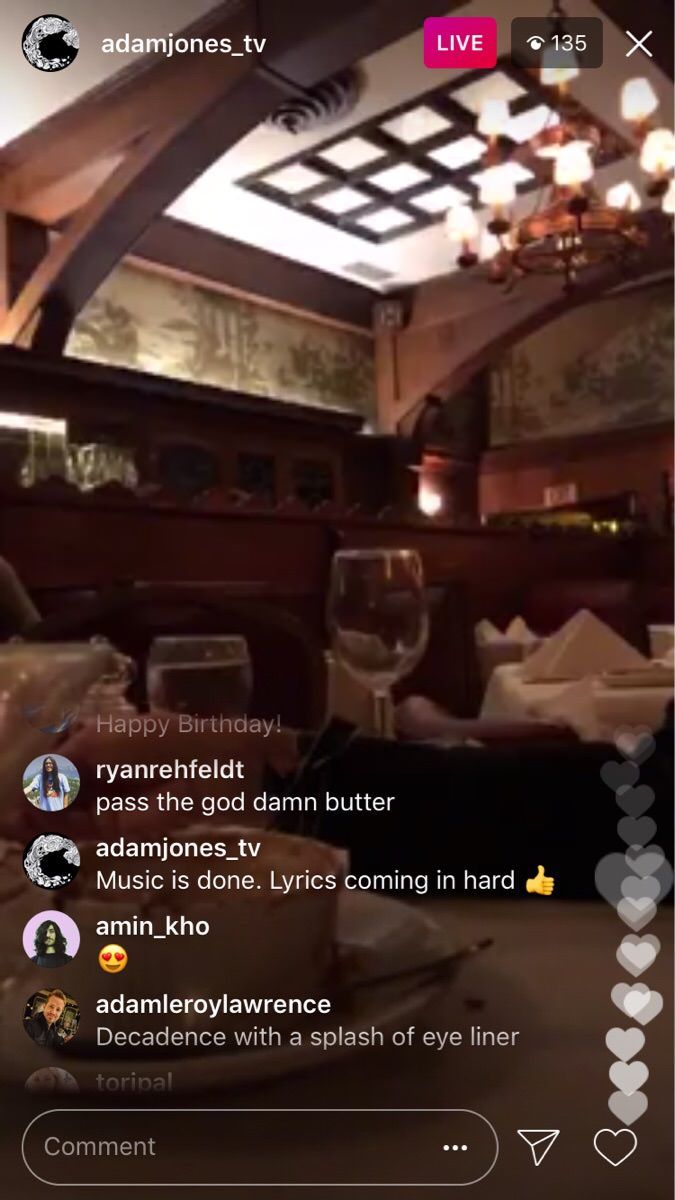 via Instagram

However, singer Maynard James Keenan described the status somewhat differently to Joe Rogan in a recent appearance on the comedian's podcast.

"In a way, they are laying a foundation, they're putting in the footings for a house. I can't write melodies until the footings are in place, I can't write words until the melodies are in place. If they keep changing the foundation… the footings, the melodies change, and the story isn't getting written. So that's where we are: there's a lot of footings that keep shifting, lots of awesome footings, but they keep changing, they keep changing their minds. I don't know if it's a good thing or a bad thing, it's just their process."

So will there be a new TOOL album this year? Yes. No. Maybe? 

h/t: consequenceofsound.net