TOOL members hope to write a new EP in quarantine
Publish Date

Tuesday, 21 April 2020, 7:26AM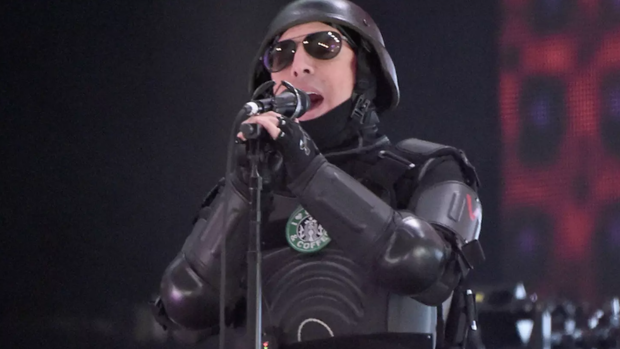 It may have taken 13 years for TOOL to release its latest album, Fear Inoculum, but we might be getting even more new music sooner than we thought.
Like many bands, TOOL was forced to postpone a number of tour dates due to the coronavirus pandemic. Drummer Danny Carey recently spoke during a new bass and drums webinar that also featured TOOL bassist Justin Chancellor, as well as members of Korn and Megadeth, about what he and his fellow band members plans to do with their unforeseen free time.
"I'm hoping, during this downtime, as soon as we're able, maybe we'll get together — Justin and I, and [guitarist] Adam [Jones] — maybe start hashing out some new TOOL stuff in the meantime, maybe write another EP since we're down and we can't do anything else," he divulged. "I'm just kind of waiting on that, you know, waiting around but – that's all I've really got going on."
Watch Carey discuss his plans below.
During an interview last Fall, Carey revealed why Fear Inoculum took so long to release. "We toured for five or six years after10,000 Days, then we didn't want to see each other for a little while so we took a couple of years of break, had kids, and then we started working," he explained. "We were probably [working a] good, solid five years on [Fear Inoculum]."
"I kinda wish I could say it did take 13 years to make," he added. "There's nothing wrong with that. We actually rushed it a bit."

This article was first published on iheart.com and is republished here with permission