TV On The Radio Release New Music From Latest Album
Publish Date

Wednesday, 8 October 2014, 4:34PM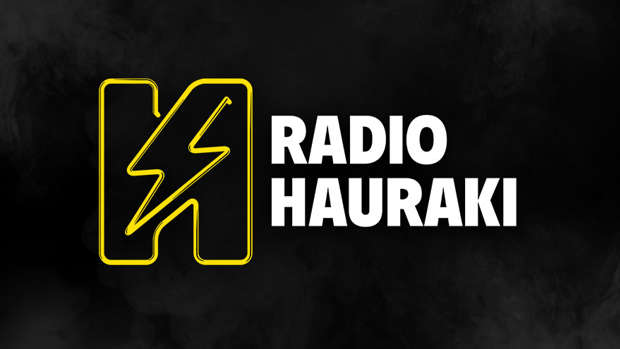 Today TV On The Radio release the song and lyric video for "Careful You", from the band's upcoming album 'Seeds', their first full-length in three years coming November 14 via Harvest Records.
The video for 'Happy Idiot' was released last week, starring Paul Reubens and Karen Gillan and was produced by Funny or Die. Showing the variety to come on 'Seeds'.
TV On The Radio's last album, 2011's 'Nine Types Of Light', was deemed "pure heaven" by the cherubs at Rolling Stone, earning the band a Grammy® nomination, and garnering the "Universal Acclaim" rating of 88 at Metacritic, one of the highest scores on the site.
Prior to that, TV On the Radio's 'Dear Science' was voted #1 by fans in Pitchfork's Reader's Poll and the #1 album in the Village Voice's Pazz and Jop poll, composed of reviews by more than 800 critics. Following the love the records received, the band went on to grace the stages of Saturday Night Live and The Colbert Report. 
Earlier records, 'Desperate Youth', 'Blood Thirsty Babes' and 'Return To Cookie Mountain' stole the hearts of fans and critics alike just the same, winning the Shortlist Music Prize and Spin's Album of the Year respectively. 
'Seeds' was recorded at Federal Prism in Los Angeles and produced by guitarist David Andrew Sitek.