Unknown Mortal Orchestra announce new album 'Sex & Food'
Publish Date

Saturday, 10 February 2018, 9:51AM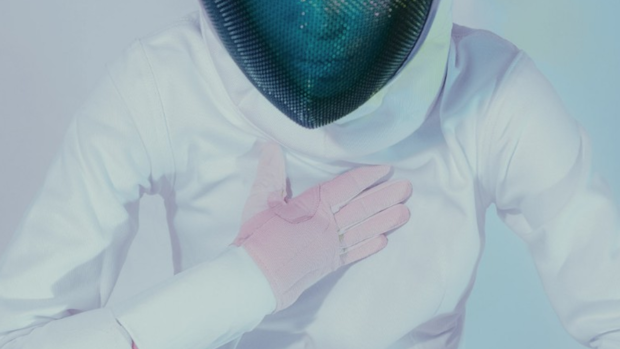 Unknown Mortal Orchestra will release their new record 'Sex & Food' on April 6th.

The follow-up to their critically acclaimed record 'Multi-Love', 'Sex & Food' sees UMO mastermind Ruban Nielson tap into both familiar and unexpected territory. The delightfully shape-shifting album filters real-deal serious themes such as "What are we consuming? How is it affecting us, and why does everything feel so bad and weird sometimes?" through a vibrant sonic lens that spans battered drum-machine funk, doomy and thrashing rock, and pink-hued psychedelic disco. It's not a dark record, per se. Even the album's title, 'Sex & Food', focuses on two of the most undeniably pleasurable experiences in life; positivity despite the strangeness of our times.

The album was recorded in a variety of locales from Seoul and Hanoi to Reykjavik, Mexico City, and Auckland, not to mention Nielson's home base studio in Portland. It is a practical musical travelogue, traversing the world as well as a wide spectrum of human experience. Nielson grapples with new, sometimes dismal realities, but succeeds in pulling the epiphanies from the chafe.
Here is some context behind 'American Guilt' from Ruban Nielson:

"American Guilt" is an attempt to capture some of the feelings floating around these days. In a perverse way I wanted to embrace this abandoned genre of rock music that I keep reading is "dead" and invite people to hear what this living dead genre sounds like in the UMO universe. It was recorded in Hanoi, Vietnam during monsoon season in a studio built for traditional Vietnamese music. Additional recording was done in Mexico City but our sessions were interrupted by one of the devastating earthquakes that occurred there last year. As we slept in the Parque de Mexico, unable to get back to our Airbnb, we heard a man yell "viva la Mexico!" and I put this in the song out of respect for them."