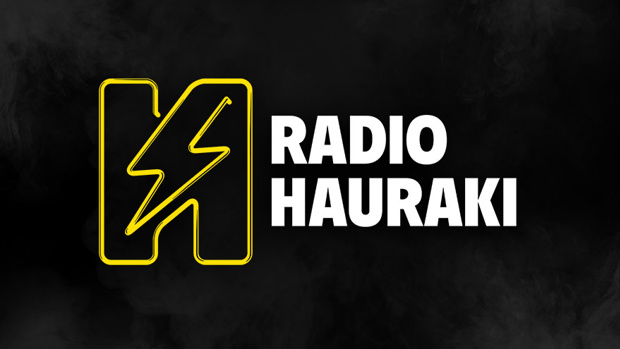 What is the Music Jury? It's the place where you can have your say on the music you hear on Hauraki, and from time to time have the chance to win some great prizes.
You need to register – which takes about 1 minute, and then in a few days, we'll send you an invite to rate the music you're hearing on the radio.
Love it or hate it, we wanna know.
To sign up for the Music Jury CLICK HERE