'Silent Alarm' is one of the most underrated albums of the last 20 years
Publish Date

Sunday, 18 November 2018, 11:27AM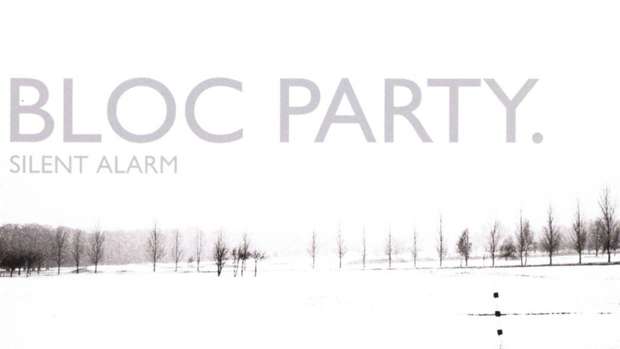 Yes, that sounds like a giant flaming hot take for hot take sake... But it's true.

From the opening guitar riff of "Like Eating Glass" to the frantic energy of "Helicopter" to the soothing warmth of "So Here We Are" the album is filled with dynamic mood changes.

It's an album which you can listen to in almost any order. You can drop in at any place and find yourself almost "coming to" out of a blackout and you've listened right through the entire album for the 214th time.

So if you're heading along to see Bloc Party play 'Silent Alarm' live this week. You're in for a helluva treat! 
Plus, if you have yet to listen to the Remixed edition of 'Silent Alarm' you need to do it immediately. Featuring reimagined versions of the songs by prominent musicians like Josh Homme, Death From Above 1979, M83, Mogwai and more.
Words by Joseph Durie - Please direct all hate to Joe_Ray_Me on Twitter