Publish Date

Saturday, 31 August 2019, 12:45PM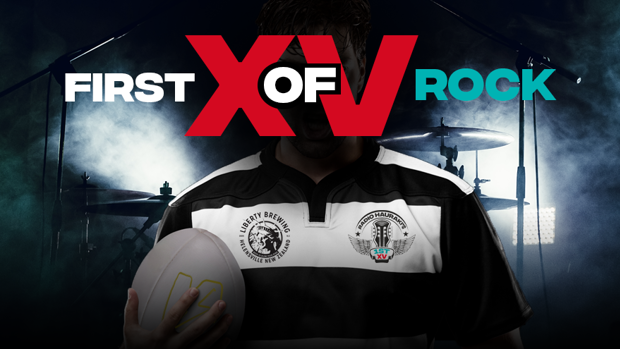 Introducing the 1st XV of Rock!

Each day this week you will help us decide which rock legends would play in the ultimate 1st XV of Rock. 

Help us decide and be in to win a limited edition Hauraki 1st XV of Rock Tour t-shirt. 



Will announce your choice and the next position in the XV each weekday morning with Matt Heath and Jeremy Wells on the Hauraki Breakfast. 

The 1st XV of Rock - all thanks to the great New Zealanders of Liberty Brewing.