The Great New Zealanders Top 10's - Summer Special Series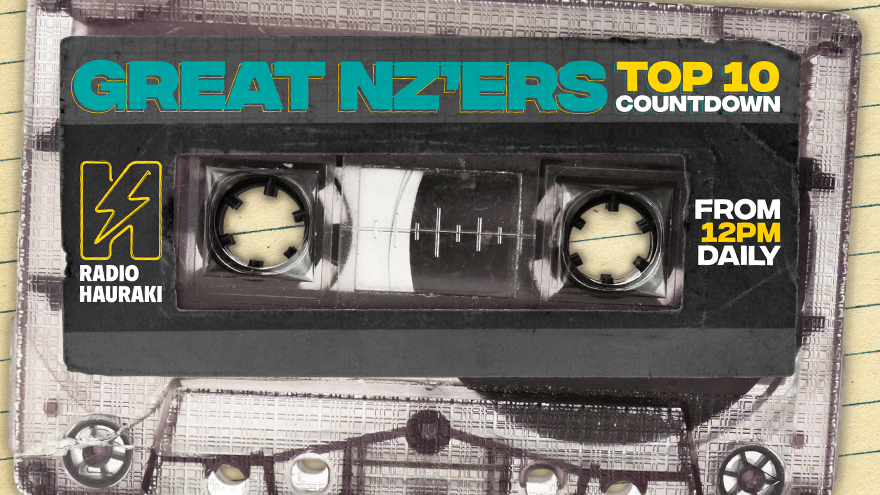 The Great New Zealanders Top 10's - Summer Special Series
Here at Radio Hauraki, we have had some great New Zealanders grace our hear holes with their fave tunes.

So this summer we've decided to revisit the best of Radio Hauraki's Great New Zealanders Top 10 Series.

At midday, every day will hear from a different Great New Zealander as they layout their favourite ten tunes of all time.

The Great New Zealanders Top 10's - Summer Special Series exclusively on Radio Hauraki.