Stand-Alone Batfleck Movie Is In The Works
Publish Date

Thursday, 14 April 2016, 7:12PM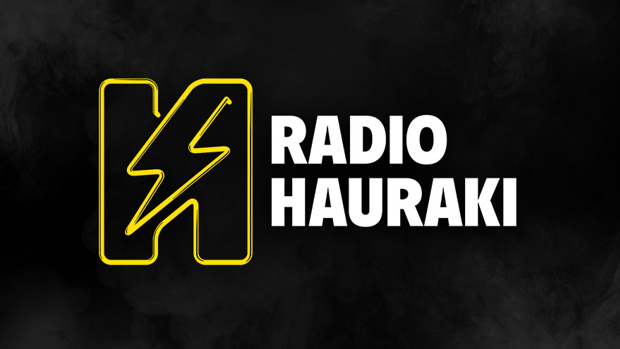 Making his debut in this year's Batman v Superman: Dawn of Justice, Ben Affleck has been confirmed to star and direct in the next Batman movie.
At CinemaCon, an annual gathering of cinema operators in Las Vegas, Warner Brothers boss Kevin Tsujihara says a solo Batman film is officially moving ahead, according to Variety.
Rumours last year reported that the actor was in talks to do a stand-alone film as the DC Comics character, with Warner Brothers at the time refusing to comment on the reports.
In an interview with Entertainment Weekly, Affleck addressed links to a stand-alone Batman movie co-written with Geoff Johns. He noted that the project was "in development".
The studio is set to expand its DC universe over the next five years, with Tsujihara announcing plans to release at least 10 movies by 2020.
Along with stand-alone films for Batman and Wonder Woman, Justice League Parts One and Two are also in the works, with Zack Snyder set to direct.
Affleck is also set to star in theJustice League franchise, as well as the much anticipated Suicide Squad which opens later this year.
Snyder's latest offering, Batman v Superman, saw Affleck make his first appearance as the masked superhero, with Henry Cavill reprising his role as Superman from 2013's Man of Steel.

When asked if Affleck should direct a standalone Batman film, Snyder told Joe.ie, that he would love to see Affleck step behind the camera.
"Oh yeah, for sure. I think he would. I think that's kind of the prerequisite, hopefully, for him doing [the film]."
This wouldn't be Affleck's first time in the directorial chair, his 2012 political thriller Argo winning Best Picture at the Academy Awards.
Grossing a record $166.1 million in its opening weekend, the film has since suffered a steep decline.
Affleck and his film's co-star, Amy Adams, later took the stage in Las Vegas, although no further details were divulged.

NZ Herald
Take your Radio, Podcasts and Music with you