Trent Reznor has branded Ashton Kutcher an "a**hole"
Publish Date

Friday, 28 July 2017, 8:42AM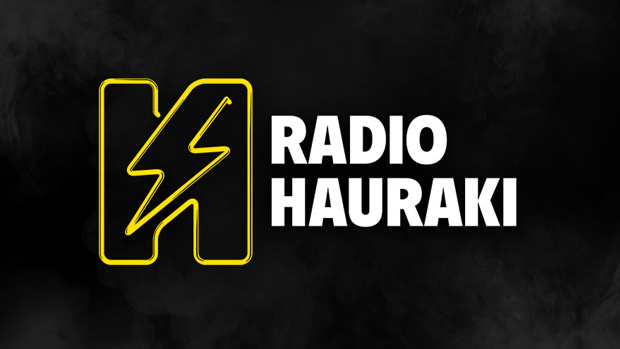 The Nine Inch Nails frontman helps develop Apple Music after being involved in music-streaming service Beats Music during its development years, but the 52-year-old star is tired of hearing people praise the Hollywood actor - who has invested in Skype, Airbnb and Foursquare - as a "tech genius".
He said: "My experience with Beats Music and then at Apple largely was dismissed from outside, maybe justifiably, as here's another celebrity moron holding up a phone and expecting some sort of credit.
"That kind of situation, which mine isn't, would be insulting to the people that actually are doing the important jobs. And I don't want to hear about 'Ashton Kutcher's a f***ing tech genius.' I don't give a s**t about that. He seems like an a*****e."
Trent insisted he isn't a "tech guy" but working in the industry has made him appreciate the "true value of being an artist" after he met so many people he "respected".
He said: "I don't know where that rage just came from. But all I can say is that I've learned a hell of a lot from working at Beats and Apple. I've seen a lot, and it's interesting to be behind the scenes and meet really cool, smart people that I highly respect.
"Now, and I'm not talking about Apple here: I'm not yearning to be a tech guy. Being in that world has made me realise the true value of being an artist."
Trent also had plenty of acclaim for his late pal David Bowie - who died in January 2016 aged 69 - but insisted he has lost respect for a number of musicians after seeing them complain constantly on Twitter.
He added to Vulture: "David Bowie was a f***ing alien, you know? As it happens, he was a f***ing alien. I was lucky enough to be friends with him and he was even cooler than I'd thought.
"But demystification is a real problem. There've been people whose music I can't like anymore because I've seen them bitching on Twitter about a waiter like a f***ing asshole."

This article was first published on BANG Showbiz and is republished here with permission.
Take your Radio, Podcasts and Music with you