Horror As Bullfighter Gored To Death In Spain
Publish Date

Sunday, 10 July 2016, 11:36AM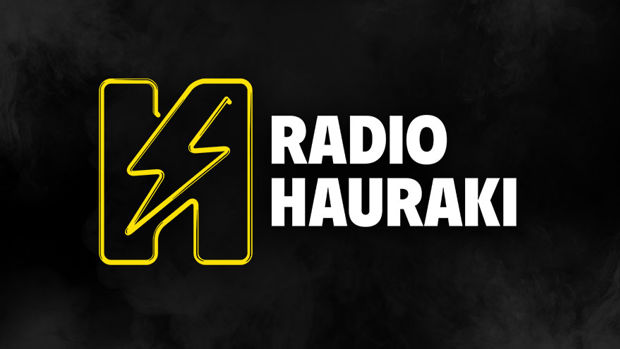 An award-winning bullfighter has been gored to death live in front of hundreds of terrified spectators - the first matador fatality in Spain this century.
Segovia bullfighter Víctor Barrio, 29, suffered a mortal blow during a tournament in the town of Teruel in Aragon, Eastern Spain.
The performer was rushed to hospital unconscious but doctors were unable to save his life.
He had rolled to the ground in a painful somersault after the bull caught him while he tried to attract the animal with a 'muletazo' manoeuvre, reports La Razon.es.
The bull caught him in the side, rammed him to the ground and gored him the chest.
The Maños bull, named Lorenzo, had reportedly been struggling but caught the showman off guard.
Read the full story at NZ Herald