Uber Cuts Fares As Local Taxi Companies Launch Apps
Publish Date

Tuesday, 17 November 2015, 11:13AM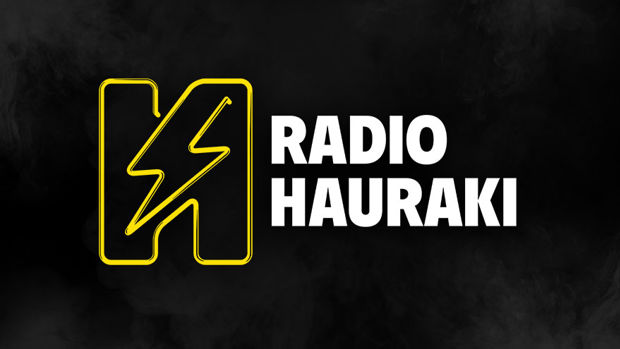 Uber has announced a 10 per cent drop in all its fares as local companies put out their own apps to try to reclaim ground in the taxi market.
Auckland Uber fares will be cut by a tenth today and the company says this will make its fares up to 40 per cent cheaper than taxi rides.
At the same time, a taxi driver with almost 50 years' experience is launching an app aiming to provide customers with a cheaper ride than Uber and bring back more rides for taxi drivers.
Oscar Peppitt, general manager for Uber in New Zealand, said the price drop wouldn't lead to an increase in "price surge time". This refers to the Uber practice of increasing its prices when there is high demand for rides.
"When we are able to cut our prices, that actually leads to an increase in earnings for drivers. Surge gets created when drivers don't feel they're making the best money they can on Uber.
"By being able to cut prices and providing more riders and more income opportunities for drivers, we expect to see a whole lot more drivers in the system."
Mr Peppitt said Uber had run discounted fares in other cities around the world and found drivers earned more during such periods.
"When we're able to drop those prices, earnings for drivers increase, and increase disproportionately to what we drop."
Uber has more than 1500 drivers around New Zealand and the price drop is expected to run throughout summer, before the company evaluates whether to maintain it.
Eric Sercombe has been in the driving industry for 47 years and works for Dial-a-Cab and VIP Taxis.
He is also the operations manager for Ezygo, a new app that people can use to order a taxi that will be cheaper than Uber.
Every element of the fare with Ezygo, from the mileage rate to the meter rate, was 5c cheaper than Uber, Mr Sercombe said. The drivers would also make more money per ride.
"Our fee for the driver is only 10 per cent. Uber's is 20 per cent. So a $25 ride on Uber, the driver takes home $20, but a $25 ride with us, the driver takes home $22.50."
Mr Sercombe said only correctly licensed vehicles and approved drivers would be allowed to take rides from the app.
Drivers must be fully compliant with the Transport Act, he said.
Mr Sercombe estimated Uber had taken 80 per cent of previous taxi rides in the central city.
"We are doing this to bring the work that was always ours back into the taxi industry."
The app is yet to be publicly advertised because Mr Sercombe is still trying to get taxi drivers on board with the concept.
Two weeks ago, Blue Bubble Taxis, the biggest taxi organisation in the country, launched its own app for customers to order taxis.
Chief executive Bob Wilkinson said so far 2.5 per cent of the company's rides were ordered via the app, and there had been 10,000 downloads in two weeks.
Mr Wilkinson said he was working on getting more drivers to use the app rather than on decreasing prices.
"We run on a tariff ... At least with a taxi you know exactly what you'll pay."
Fare deals
• Uber is an American international transport network that uses independent contractors with private cars to provide cheap taxi services.
• The company operates the Uber mobile app, which allows consumers with smartphones to submit trip requests which are routed to Uber drivers.
• The service is already available in at least 58 countries and 300 cities worldwide. It was founded as UberCab in 2009 and the app was released the following year.
• The legitimacy of Uber has been challenged by governments and taxi companies, who allege its use of drivers who are not licensed to drive taxis is unsafe and illegal.

NZ Herald