Wing Debris Confirmed As Part Of MH370
Publish Date

Thursday, 6 August 2015, 7:08AM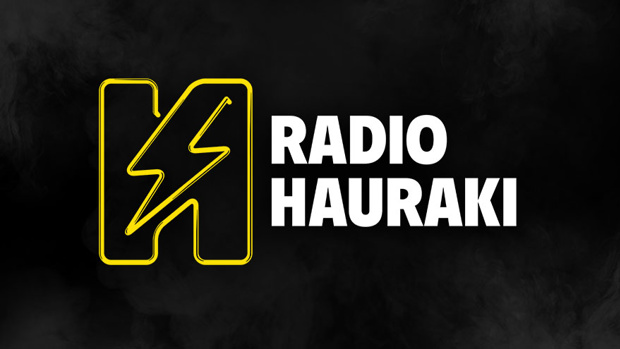 Heartbreak, and relief.
It's just been confirmed that the piece of airplane wing found on Reunion Island is from missing flight MH370.
Malaysia's Prime Minister Najib Razak has made the announcement with a heavy heart.
"The burden and uncertainty faced by the families during this time has been unspeakable" he said.
"It is my hope that this confirmation, however tragic and painful, will at least bring certainty to the families and loved ones of the 239 people on board."
He's promising Malaysia will get to the truth of what happened to the flight.
"MH370's disappearance marked us as a nation, and I promise you this, Malaysia will always remember and honour those who were lost."
Sky News Malaysia correspondent King Chai said the passengers' families are relieved parts of the plane are being found, but still want answers about how it disappeared.
"A lot of them said finding the debris is a significant development, but at the same time it does not explain what exactly did happen to the plane."
A team of French experts have spent the past few days examining the wing flap found in the Indian Ocean, 15 months after the plane disappeared.
CNN Aviation expert Mary Schiavo said investigators still need to find the plane's black boxes.
But she said at least they know they've been looking in the right place.
"I think the important thing is that theory that it is in the Indian Ocean over closer to Australia, means that this part floated on that giant South Indian geyer."

Newstalk ZB
Take your Radio, Podcasts and Music with you