A Dutch couple have gone the extra mile with their wedding photos
Publish Date

Thursday, 5 October 2017, 11:51AM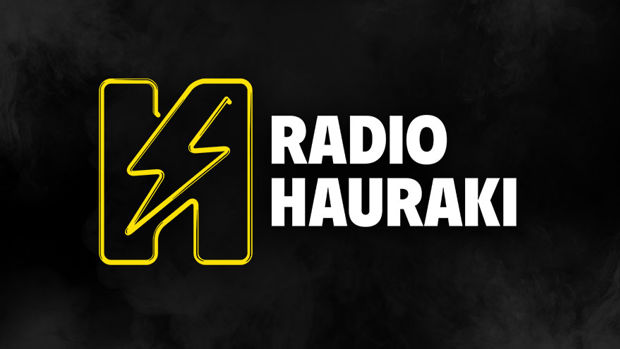 Wouldn't 'Married at First Sight' be a little more entertaining if this kind of thing was 'going down'. 

A Dutch couple decided to spice up their wedding day photos with this cheeky piece of genius. 

The man behind the lens, Michael Klooster, was more than happy to play along, "anyone who thinks this is offensive, still lives in the year 1996 according to my opinion. Of all the pictures taken, there is one that is playful, which in ten years is still fantastic to talk about. Give these people their joy. That is also something I wish to you. Life is already prudish enough." 




Better yet, the brains behind the operation was one of the newlywed's Mother?! 

What a great New Zealander!!!