Aussie guy high on P tries to have sex with crocodile
Publish Date

Wednesday, 21 June 2017, 5:53PM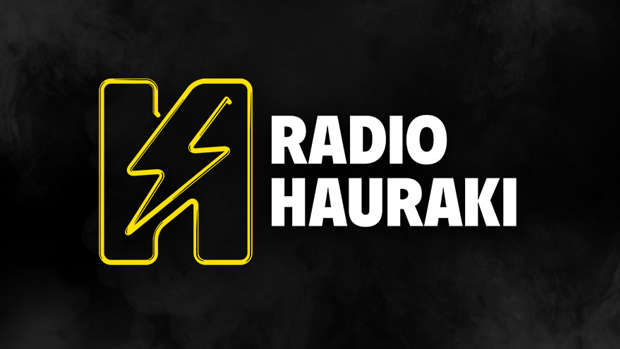 This is the most Australian story we've seen in a while.

According to the Cairns Times, a man is missing after he was attacked by a saltwater crocodile north of Cairns.

Tha man is yet to be identified but friends who witnessed the event say the man had been impaired after consuming a large amount of Methamphetamine.

"He gets completely out of control when he's on the gear," said of man's friends to the Cairns Times. "We kept telling him to cut back a bit, because we were a bit worried, to be honest, but we never expected anything like this."

He was a few hundred metres down the beach when he started pulling his clothes off," said the friends. 

The friends then tried to warn the man about a crocodile in the water. "We were worried he was so off his face on Ice he'd try to provoke it, but nothing would prepare us for what he did next."

According to the report the man, now naked tried to have sex with the crocodile. The man's friends could do nothing when the croc clenched it's jaw around the naked man and dragged him into the water.

Now we're not sure if this is a true story or not. A spokesperson for Queensland Police told Metro.co.uk he was unable to find any record of the incident.