'Beer Yoga' is coming to New Zealand
Publish Date

Tuesday, 7 March 2017, 4:01PM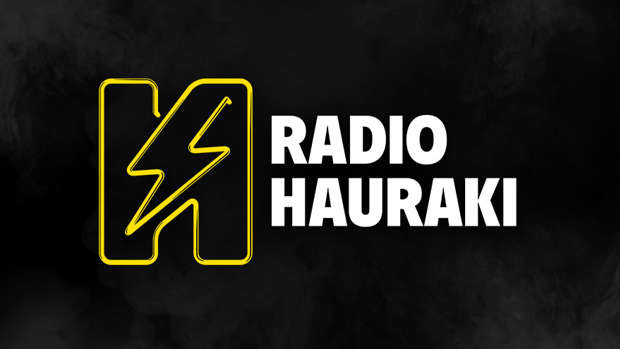 In this day and age, yoga variations are the activity to do. Whether it be turning the heat pump up to 46 and trying to do downward dog. Or, on the other end of the spectrum, balancing on a paddleboard in Browns Bay with 20 middle aged housewives, difficult is an understatement.
The latest trend in yoga variations might appeal to you more than the other two, it's called 'beer yoga'. There aren't any Ts & Cs or tricks here either, it's just plain old beer yoga – you do yoga and drink beer.
No one really knows where this phenomenon originated, but there are a couple of clues that point to the 'Burning Man' music festival and the hipsters of Berlin.
If you want to be a part of this ground breaking activity, you can get amongst it at the new beer house in Takapuna – Master and Apprentice. The classes will run from March the 22nd, and run every Wednesday until the 26th of April.
If you get in for the first session, it'll be free, but everyone after that costs $10, which includes a bottle of beer.
Bookings are essential, and the spaces are limited. Contact [email protected] for more information.

h/t: concreteplayground.com