Burger King Israel's 'Adult Meal' includes sex toys
Publish Date

Wednesday, 15 February 2017, 1:42PM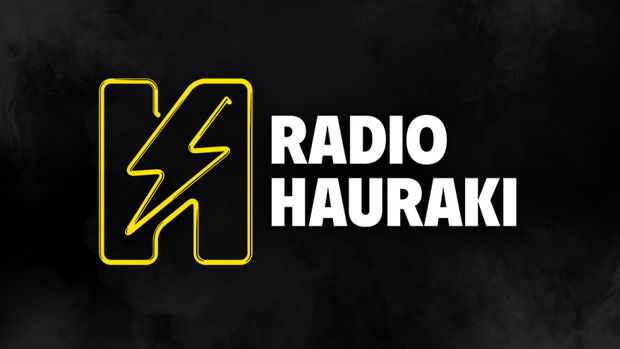 Some people might say that you have no class if you choose to take your significant other to Burger King on Valentines Day, but if you live in Israel, it could well be on the Valentines Day to-do list.
The chain now has the 'Adult Meal' on their menu, and as does the traditional kids menu, this meal includes toys, just different kinds of toys.
Now you won't be seeing romance beads or anything that you can insert for that matter included, as they have to keep it family friendly, but instead there's a blindfold, a feather tingler, and a scalp tingler.
You can only get this deal after 6 PM on Valentines day, to keep the innocent minds the children in tact, but after that specified time you can imagine that the real whoppers will be coming out.
Check out the ad for the deal here, we doubt that you'd be able to understand it, but you get the idea.