Cinema usher finds cucumber in cinema after 50 Shades Darker screening
Publish Date

Thursday, 16 February 2017, 2:01PM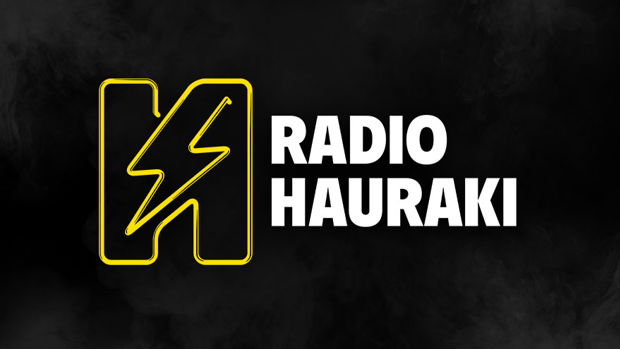 When 50 Shades Darker was shown on a student night at The Hayden Orpheum Cinema they expected the usual left over food, chocolate and popcorn, not a whole cucumber.
The cinema posted the wayward vegetable to their Facebook account as soon as they found it.
Call it a clever PR stunt or just a lucky find, we doubt whoever brought it into the raunchy flick was planning on catching up on their 5 + a day count.
People were quick to comment on the cinema's tweet in disgust, pointing out how whoever took the picture wasn't wearing any gloves.
While a fair few people were worried about the sexual health of the usher, others saw the funny side of the pic by commenting"Glad to see that people are still remembering to stay healthy and eat ample potions of vegetables even if they are out having fun! I see a glimpse of hope for humanity."

If we can take anything from this story, it's going t have to be that the film is too boring and cinema goers are turning their attention away from the 5/10 rated flick, and finding enjoyment in other activities.