Dunedin man calls the Cops after he gets sold salt instead of meth
Publish Date

Friday, 10 February 2017, 2:48PM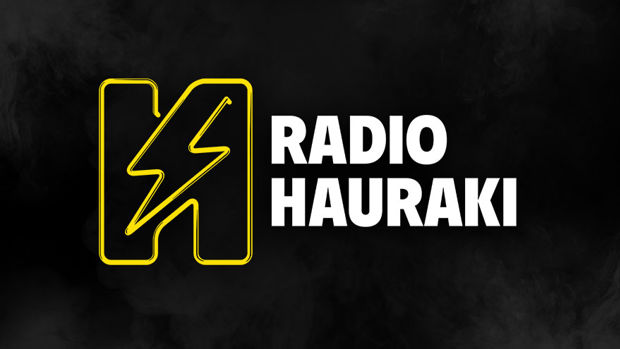 A drug user was so incensed that he had been duped into swapping his car for 2.5g of rock salt, he went to police.
The Milton man who had sold him the clear crystals, claiming they were methamphetamine, was Casey Richmond.
He appeared in the Dunedin District Court yesterday and was jailed for two years despite the fact he essentially sold a very expensive condiment.
The 22-year-old had admitted offering to supply the class-A drug and Judge Phillips said the fact it was actually salt made no difference to his guilt. The court heard how Richmond began texting the addict on October 8, initially offering 2g for the man's Nissan.
Over more than three hours and 54 text messages the negotiation reached the stage where the defendant was willing to give up 2.5g in exchange for the car.
But Richmond would not let the man sample the substance, which he had referred to as "rock" and "crack".
After the deal took place, the defendant left in the car when he was forbidden to drive.
Later the disgruntled client contacted him after he had unsuccessfully tried to smoke the rock salt. Richmond denied he had hoodwinked him, claiming it was "good stuff" he had got from a friend.
He was also before the court for a series of events on December 10, 2015. Richmond and another Milton resident were involved in "a private feud". The incidents led to charges of possessing a weapon, driving while forbidden and driving with a sustained loss of traction.
via NZ Herald