Introducing The "ThirstBat"
Publish Date

Wednesday, 3 August 2016, 12:04PM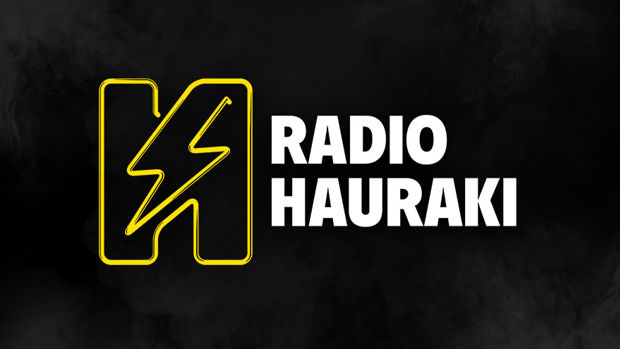 What happens when you combine your BYC bat with a Beer Bong? You get the amazing genius that is "ThirstBat".
There's a kickstarter for this amazing project so get in behind it for summer people!



source: ThirstBat

Here's the sell from the creators and why you should help...

"Designed to bring the best out of your game, the ThirstBat is a fully functioning bat. Its sleek design, mirroring that of the real deal, is made of durable yet lightweight, food grade plastic. The ThirstBat also features a sturdy grip at the handle, enabling that perfect swing or cover drive. 
The ThirstBat is so more than just a bat - it's a drinking vessel, perfect for holding and consuming your favourite cold beverage. Simply crack open your beverage using the inbuiltbottle opener, and pour in your liquid goodness. The valve at the tip of the bat opens and closes to regulate the flow of the liquid. Position it to your mouth and smash that thirst!"

Makes sense, so if you wanna pledge head to the kickstarter page NOW!!!